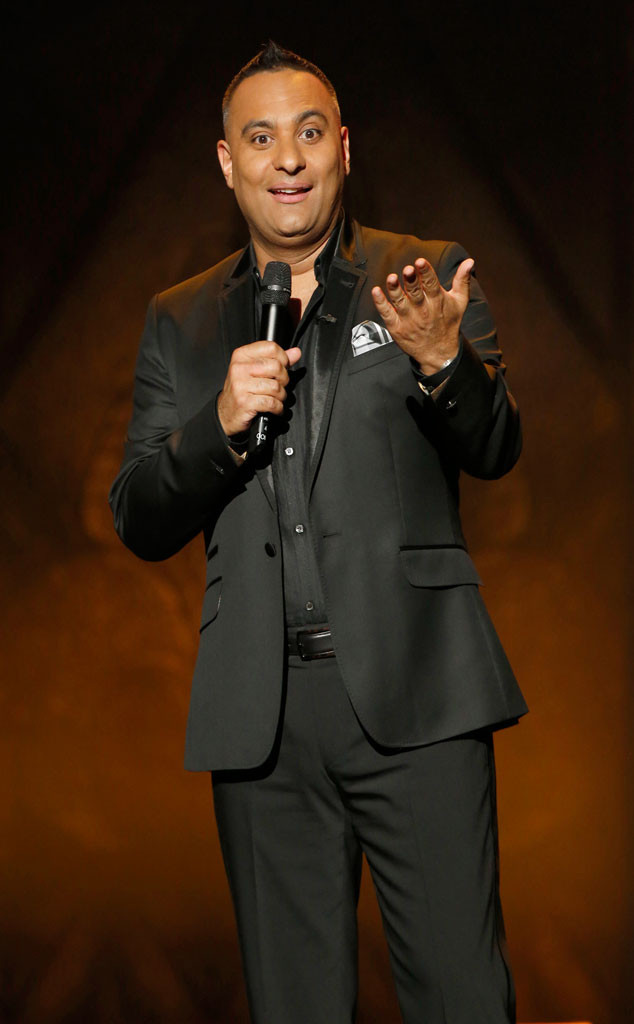 Ben Cohen/NBC/NBCU Photo Bank via Getty Images
Comedian Russell Peters is a very funny guy.
And not just kind of funny.
He's so friggin' funny that his standup touring earned him, according to Forbes, a whopping $21 million last year.
With that in mind, it's about time you get familiar with Mr. Peters because we think he really deserves to be more famous. In fact, his current international tour is called...Almost Famous.
Here are five things to know about Russell Peters…