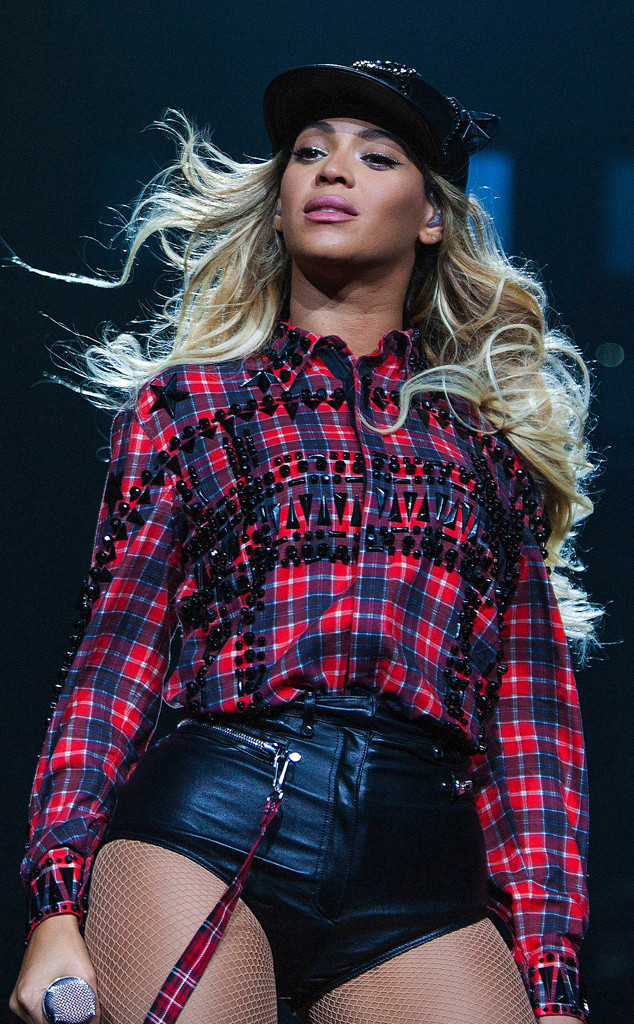 Rob Hoffman/Invision for Parkwood Entertainment/AP Images
She may have dropped her über-successful, self-titled album out of the blue in late 2013, but Beyoncé was at the top of her game in 2014.
The Grammy winner was all over the headlines left and right over the last eleven months, and she even managed to balance her impressive career with her personal life all while traipsing around the globe for her world tour with her handsome hubby Jay-Z.
So without any further ado, let's all take a look at some of Queen Bey's biggest moments of this past year...