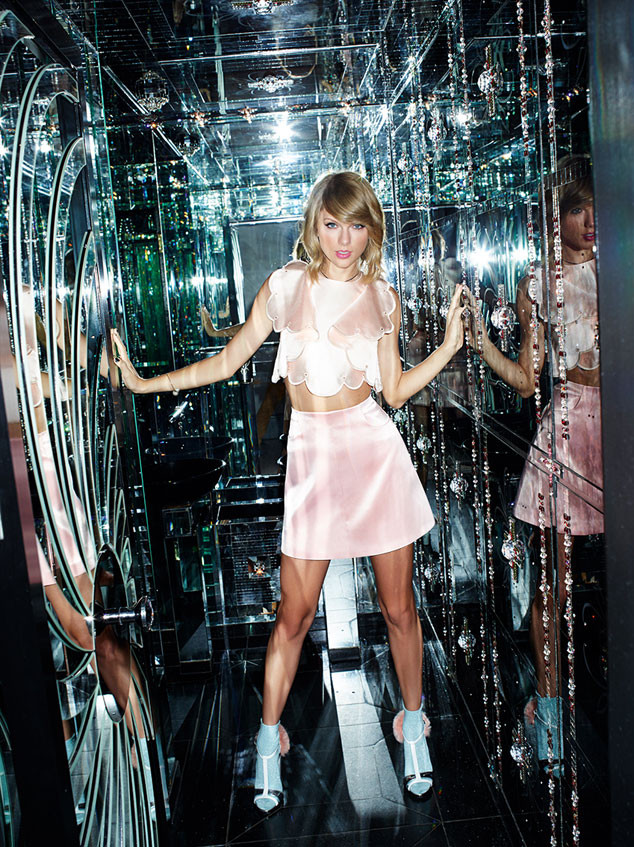 Ben Sullivan/ASOS Magazine
For Taylor Swift, life in the spotlight has had its ups and downs.
Sure, she's been able to sell countless concert tickets and not to mention a few million albums. Yes, we're still obsessed with 1989. But along the way, the "Shake It Off" singer admits to facing a few hurdles.
"As much as I would really like to have saved myself heartache, embarrassment or gossip, I also know that my biggest mistakes have turned into my best lessons and sometimes my greatest career triumphs," she said in the January 2015 issue of ASOS magazine. "If my life had been turbulence free, no bumps in the road at all, maybe my music would be more beige."
Without a few famous boyfriends, would we have huge hit singles like "Trouble," "Back to December" or "We Are Never Ever Getting Back Together"? You know who we're talking about Swifties.