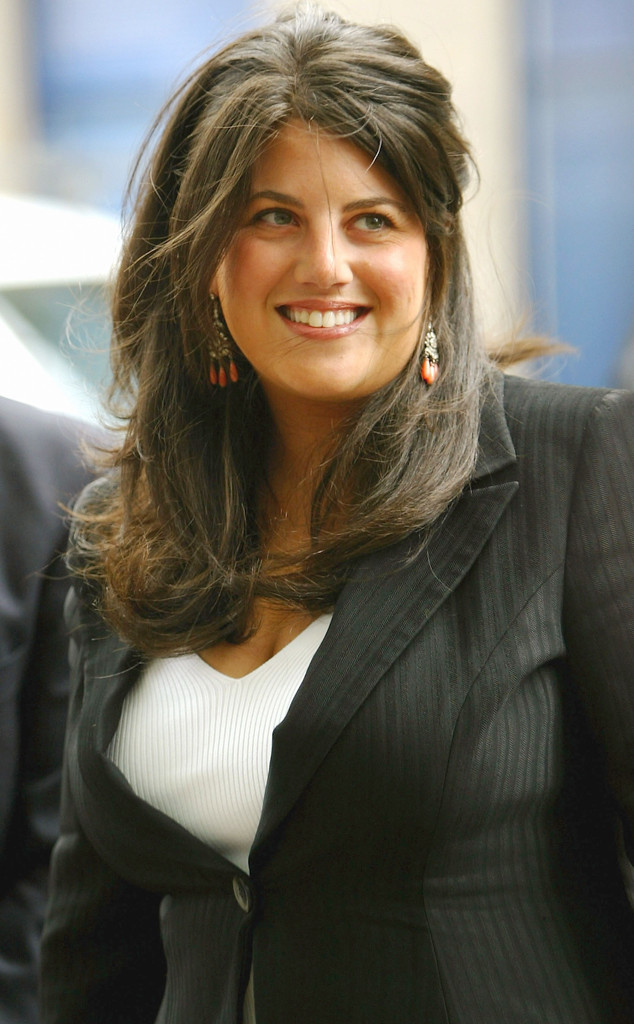 Bruno Vincent/Getty Images
Many could argue Monica Lewinsky will always be remembered for her infamous affair with Bill Clinton.
But despite all the fallout from her scandalous relationship with the former President, the former White House intern is finally explaining why she decided to never change her last name in hopes of beginning a new life.
"No one else in the investigation had to change their name. Why should I?" she declared in the new issue of Porter magazine, via New York Post. "I use aliases at times to protect my privacy, but I'm not ashamed of who I am."
Although she recently joined Twitter and even appeared in Vanity Fair, the 41-year-old admitted to staying under the radar for quite some time. In fact, she stayed in hiding for more than 10 years while living unnoticed in both New York and London.