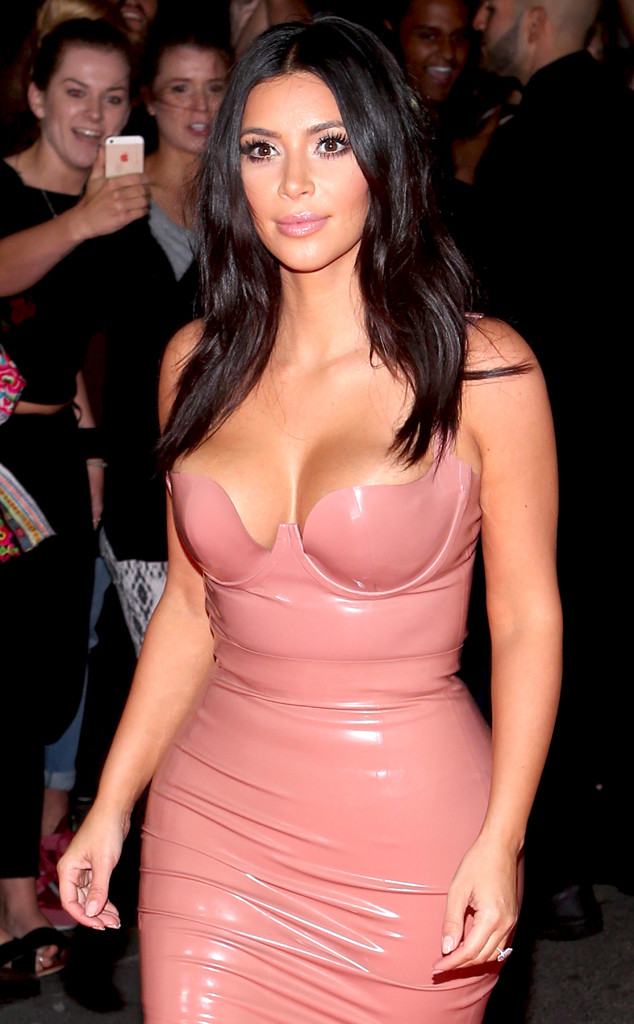 MODE/AKM-GSI
Kim Kardashian won't be making it to India.
The E! star, who is currently in Australia for a jam-packed week of interviews and appearances to promote her new fragrance Fleur Fatale, posted an Instagram note to let fans in India know that an unknown issue stopped her from making the trip.
"To all my wonderful fans in India, I'm so disappointed I wasn't able to come to India as planned. When the opportunity presented itself to make the trip, there was a short window to coordinate all of the elements necessary to make it happen. Unfortunately, time ran out so the trip has been canceled. I look forward to rescheduling and meeting everyone soon," she wrote.