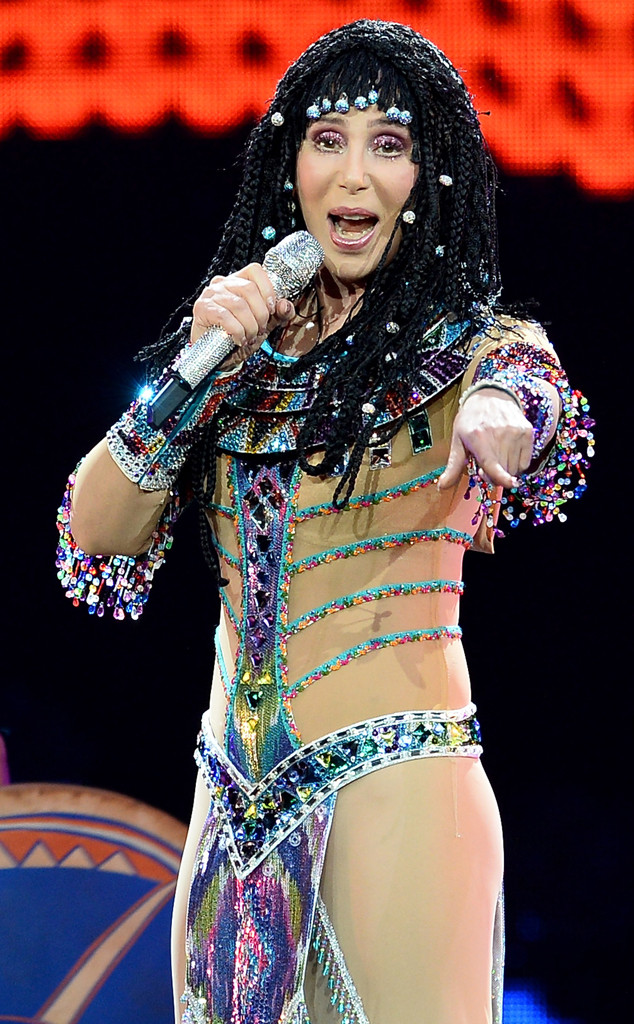 Ethan Miller/Getty Images
You haven't seen the last of Cher—but fans have seen the last of her Dressed to Kill Tour.
"With enormous regret," according to a message on her website, the 68-year-old pop icon has been forced to cancel the remaining dates of her D2K Tour as she continues to recover from a viral infection that also required her to postpone a number of shows back in September.
Doctors have advised that the Oscar and Grammy winner get more rest to ensure a full recovery, her illness in September having ended up affecting her kidney function as well.