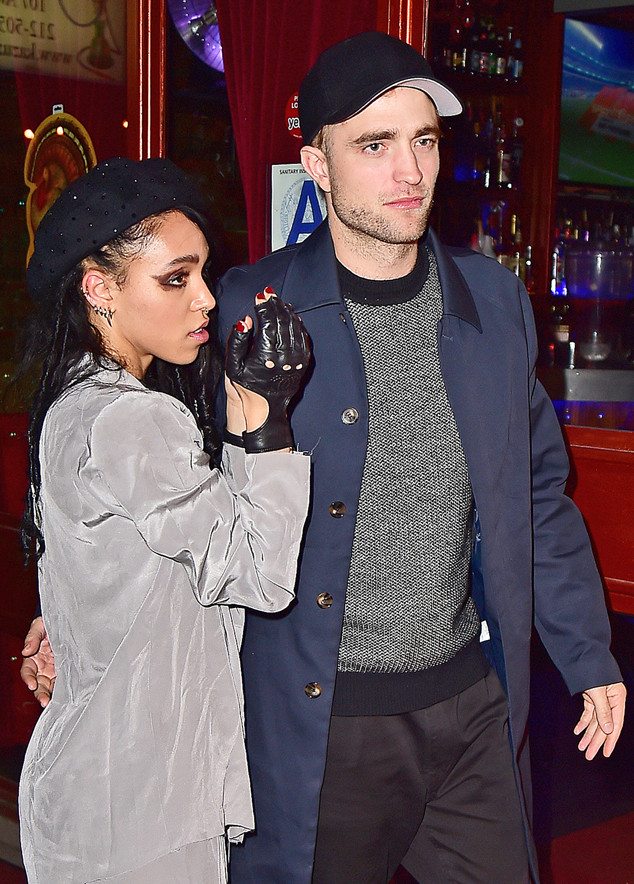 XactpiX/Splash News
Unfortunately for singer FKA twigs, we don't think the paparazzi will be leaving her alone any time soon!
The 26-year-old singer, who has been making headlines recently for her relationship with boyfriend Robert Pattinson, says she really doesn't like fame and all the attention it brings.
"I don't want to be in front of the camera forever," Twigs tells the new issue of Rolling Stone. "I'm not thirsty. I'm not a pop star. I don't want to reign over all forever."
"I don't want to be famous!" she adds. "It makes me feel sick, the thought of being a famous person. It's just not me. I'm the happiest when I'm in the studio, not on a beauty parade."