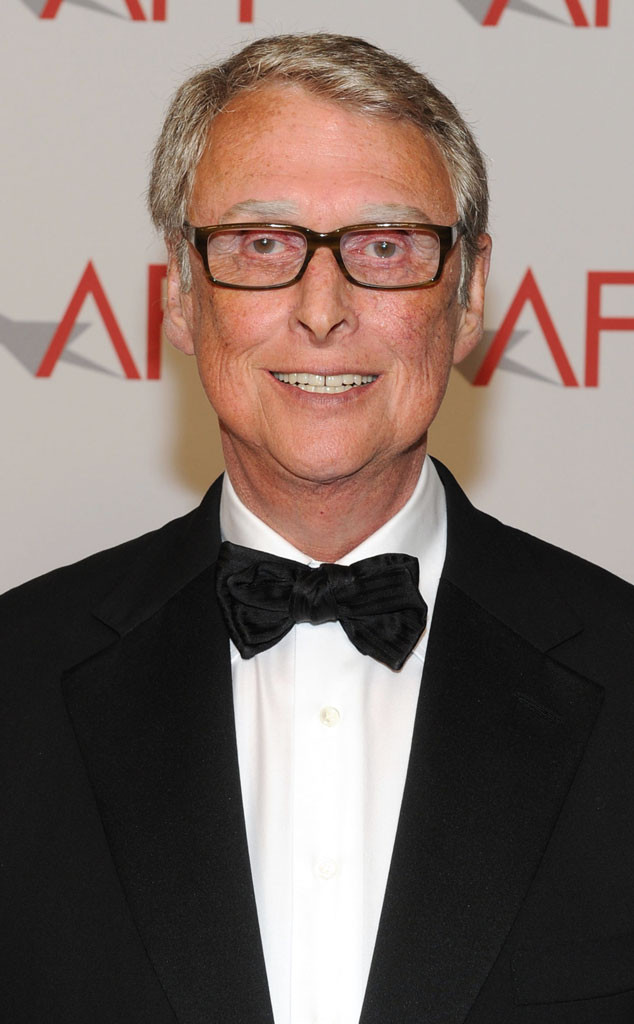 Getty Images
Hollywood is paying tribute to one of the most beloved directors in show business, Mike Nichols.
The 83-year-old, who passed away suddenly Wednesday evening, was described as a "true visionary" by the president of ABC News, James Goldston.
Nichols' acclaimed career earned him an Emmy, a Tony, a Grammy and an Academy Award—putting him in a league with only a few others.
He had been married to Diane Sawyer since 1988 and while the two had no children together, he had two daughters and a son from previous marriages.