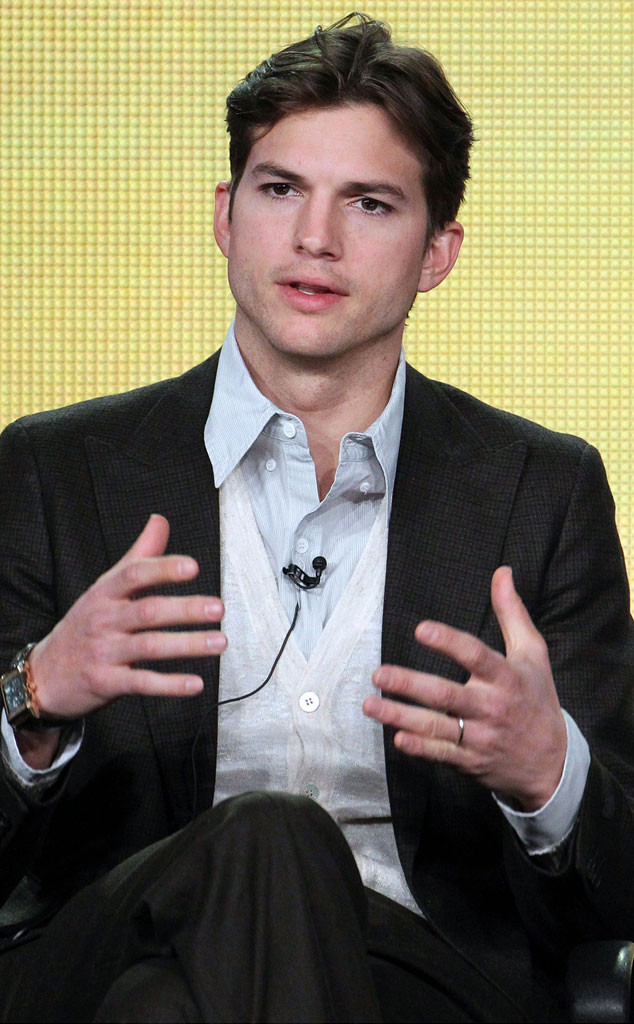 Frederick M. Brown/Getty Images
Ashton Kutcher has some words for Uber haters!
The 36-year-old Two and a Half Men actor when on a passionate Twitter rant today to defend the ride-hailing service against reports that Uber senior vice president Emil Michael was trying to dig up dirt on journalists who have negatively criticized the company in the media.
"What is so wrong about digging up dirt on shady journalist? @pando @TechCrunch @Uber," the new dad tweeted Wednesday, followed by, "I believe we live in a day [where] the first word has become 'the word.'"