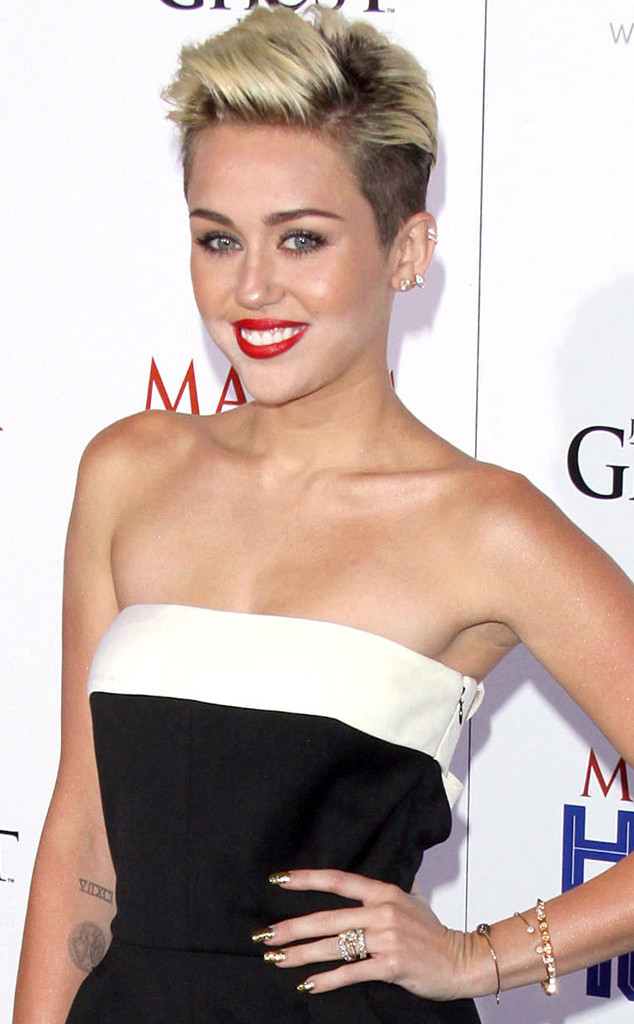 American Girl/Getty Images
Happy birthday, Miley Cyrus! The "Wrecking Ball" singer turns 22 today.
Cyrus has had quite a wild year! From traveling around the world for her Bangerz tour to getting romantic with a new man (paging, Patrick Schwarzenegger!), the pop star is definitely doing her twenties right.
Miley is known for her crazy performances and daring dance moves, so we thought it was only right to celebrate her big day by taking a look back at some of her most jaw-dropping concert moments.
Take a look at Miley's wildest pics here!