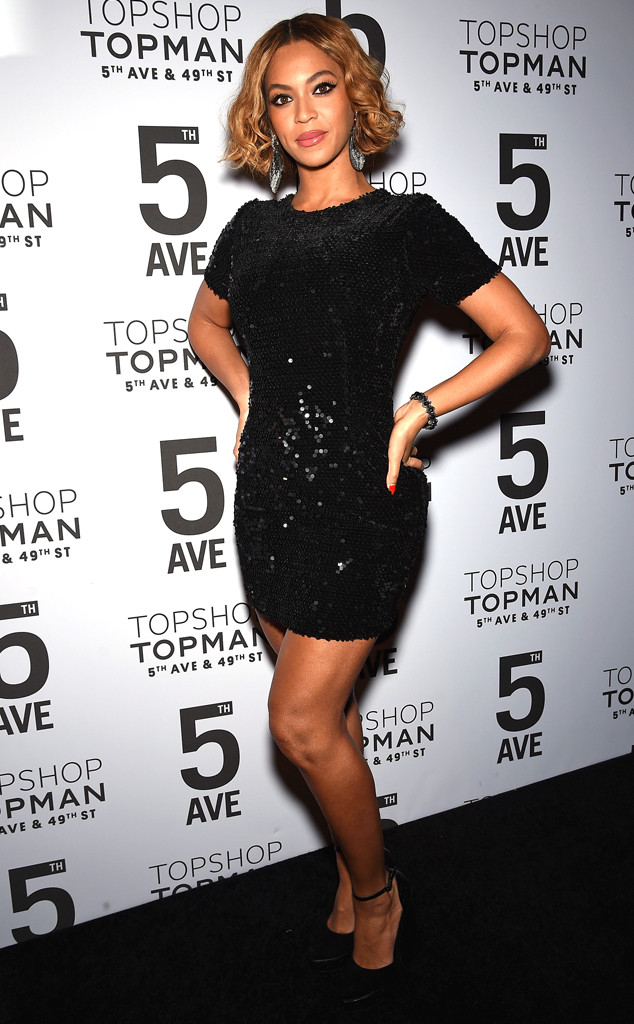 Dimitrios Kambouris/Getty Images
Beyoncé's platinum edition box set of her self-titled album is supposed to drop next week, but one of the new singles has apparently already leaked.
A snippet of "7/11" appears to be circulating online, and according to Shazam, it's the real deal.
All but 30 seconds of the upbeat track has been leaked, and it is already causing a frenzy with the Bey Hive.
Earlier this month, Bey's camp announced that the limited edition set would include two new songs, "7/11" and "Ring Off," plus four new and unreleased remixes of her with some collaborators like Kanye West, Nicki Minaj and Pharrell Williams.