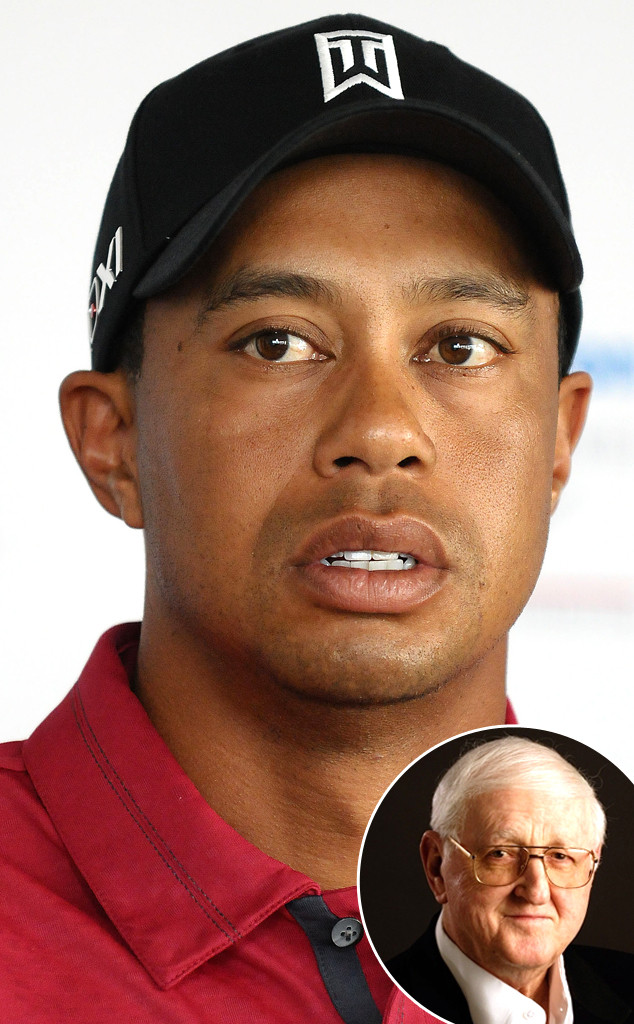 Jason LaVeris/FilmMagic
Don't tell Tiger Woods about a site called The Onion.
The golf star went off on veteran sportswriter Dan Jenkins today in response to a parody of a Q&A session between the two that was published in Golf Digest, calling it a "grudge-fueled piece of character assassination" (let alone a failed attempt at parody).
"Journalistically and ethically, can you sink any lower?" Woods wrote in a post on The Players' Tribune, the website started by Derek Jeter as a forum for athletes to express their own views on the hot topics of the day.