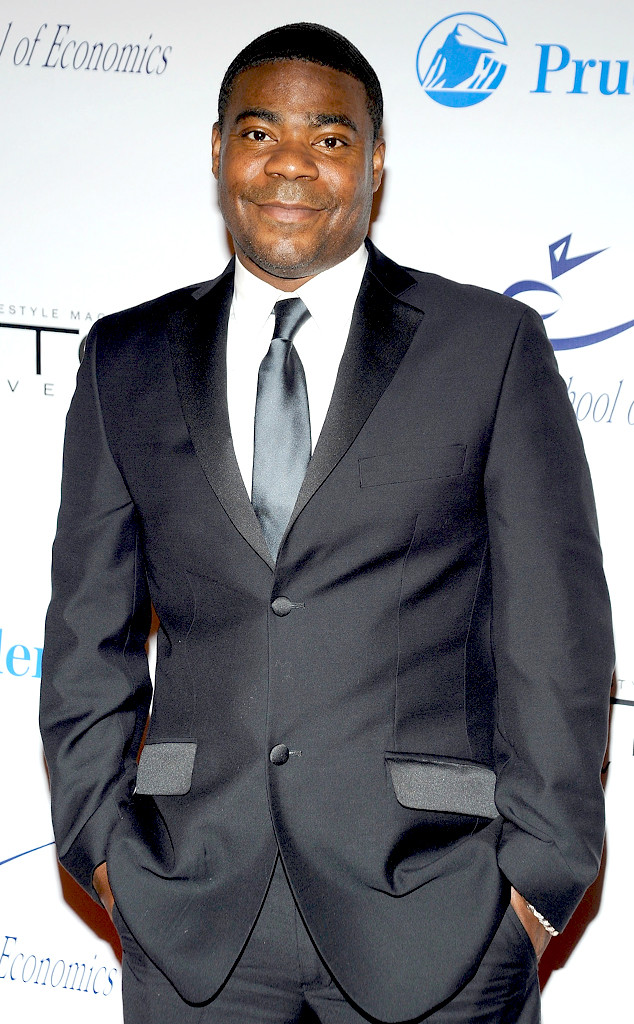 Gary Gershoff/Getty Images
Tracy Morgan's condition may be more serious than anyone not personally connected with the comedian may have realized.
More than five months after being involved in a six-vehicle pileup that left a friend of his dead and three others injured, the 30 Rock star is "doing better," but still struggling after suffering a traumatic brain injury and broken bones, according to his attorney, Benedict Morelli.
"Mr. Morgan is a fighter," Morelli told reporters, per NJ.com, outside the federal courthouse in Trenton, where attorneys from both sides in Morgan's negligence lawsuit against Walmart met to set up future hearing dates.