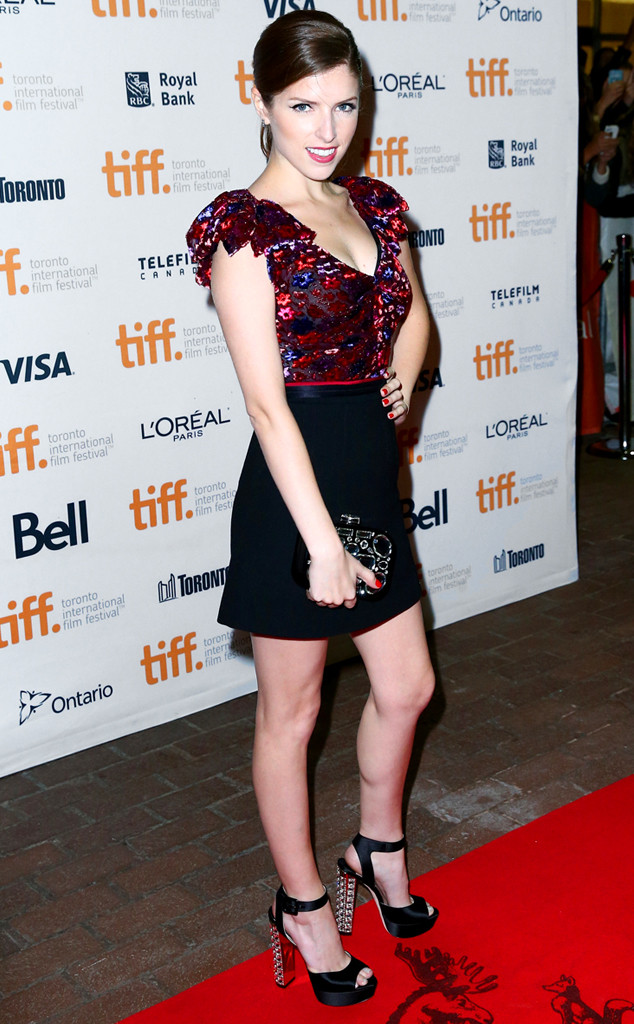 Leonard Adam/Getty Images
OK, so maybe Fifty Shades of Grey isn't for everyone…
There's already one celeb who's speaking out against the film, taking aim at the one and only Mr. Christian Grey, Jamie Dornan.
Anna Kendrick took to Twitter to share her thoughts on the controversial casting, writing, "The '50 Shades of Grey' dude looks just like 'Love Actually' kid. I feel less *turned on* and more like....I should call child services..."
Who she's actually referring to is Thomas Brodie-Sangster, who has been in Game of Thrones and The Maze Runner since, but we can kinda see the resemblance.