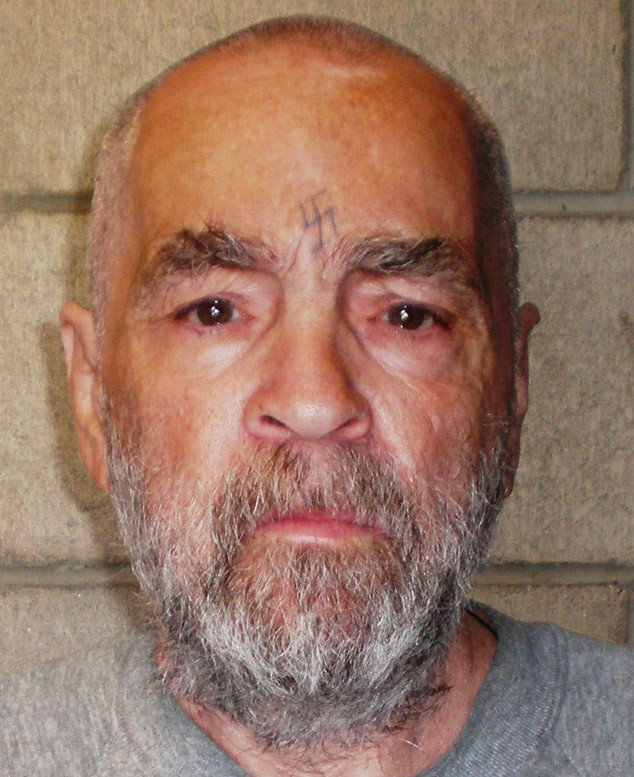 California Department of Corrections and Rehabilitation
Charles Manson is off the market. What a crime.
The 80-year-old mass murderer, imprisoned since 1970 after being convicted of masterminding the brutal killings of actress Sharon Tate and six others, has obtained a marriage license that will allow him to tie the knot with 26-year-old Afton Elaine Burton.
The license was issued Nov. 7, according to public records, and is good for 90 days. If the time expires, the lovebirds will have to apply for another one.
Burton, who moved from the Midwest to California to be closer to Manson, has reportedly been visiting him for at least nine years. She said in an interview this week that the wedding "is going to happen" and would have happened sooner if her fiancé hadn't had "some situations" at the prison.