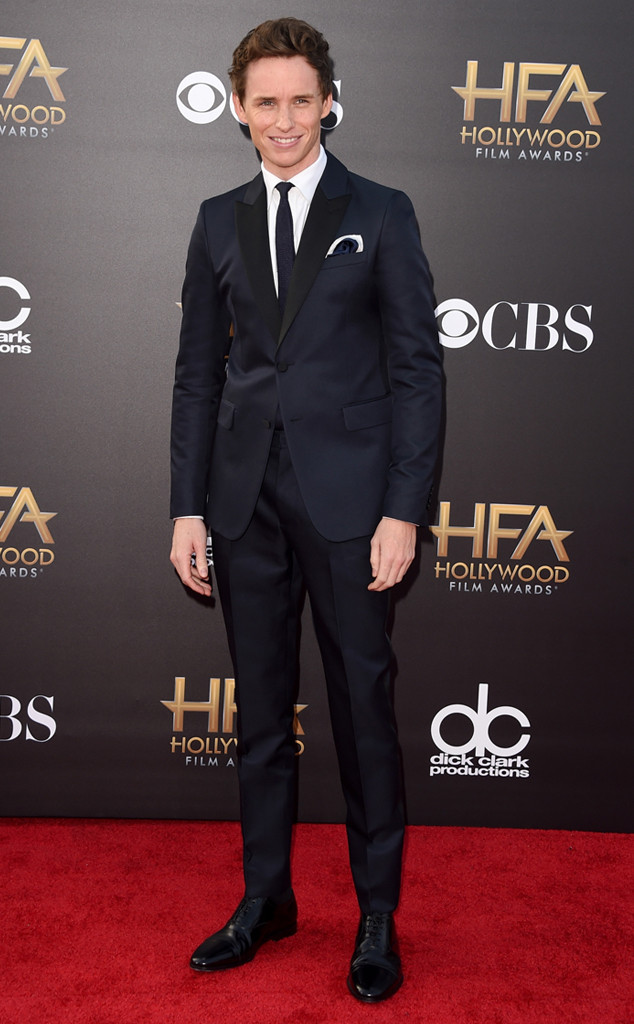 Jason Merritt/Getty Images
It sounds like Eddie Redmayne will soon be a married man!
The 32-year-old actor, who got engaged to fiancée Hannah Bagshawe back in June, tells E! News he's currently in major wedding planning mode.
"We are in the midst of it all now," the Brit star told E! News on Friday at the 2014 Hollywood Film Awards. "The plan is a winter wedding. We're in the thick of that at the moment...We're doing our best."
As for juggling both wedding planning and awards season with his critically acclaimed movie The Theory of Everything, Redmayne laughed, "Priorities! We've planned this long in advance. It's the most wonderful thing."