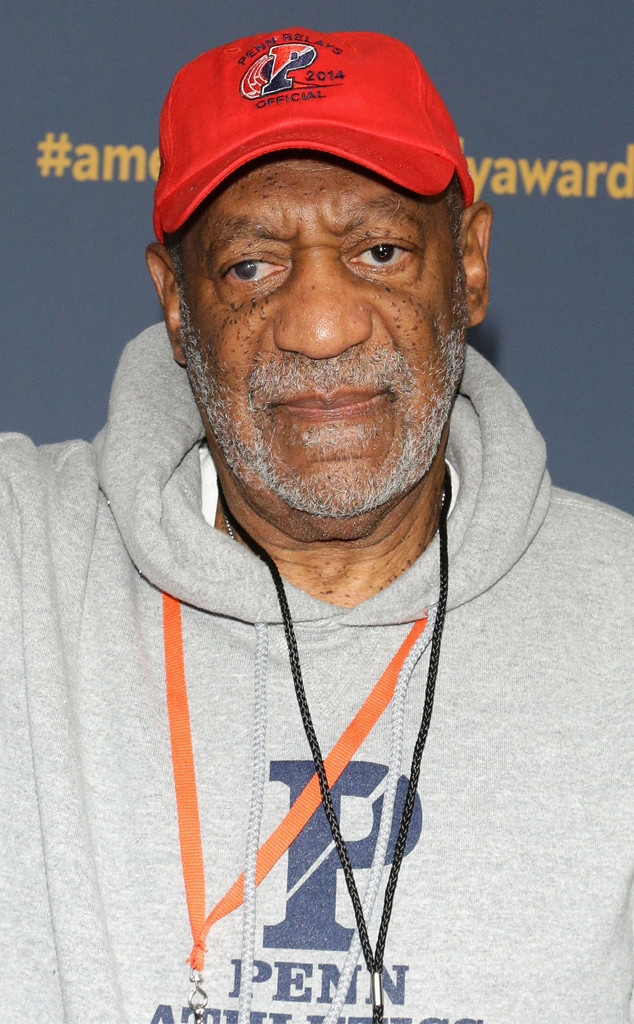 Andrew Toth/FilmMagic
Bill Cosby was asked directly by an NPR journalist about allegations of sexual assault as the 77-year-old comedian and actor continues to face a backlash over the matter, which resurfaced last month.
The star of the hit '80s sitcom The Cosby Show has never faced criminal charges over the allegations and has not commented about them, including recently, when asked by E! News. In October, comedian Hannibal Buress brought them up and called the actor a rapist. Snarky posts on Twitter followed, as did a recent op-ed by one of his accusers.
Cosby talked to journalist Scott Simon in an an interview on NPR's Weekend Edition Saturday. The comedian and actor is promoting a collection of African art pieces that he and wife Camille have lent to the Smithsonian National Museum of African Art.
"This question gives me no pleasure, Mr. Cosby. But there have been serious allegations raised about you in recent days," Simon says. [Silence] "You're shaking your head, 'No.'"