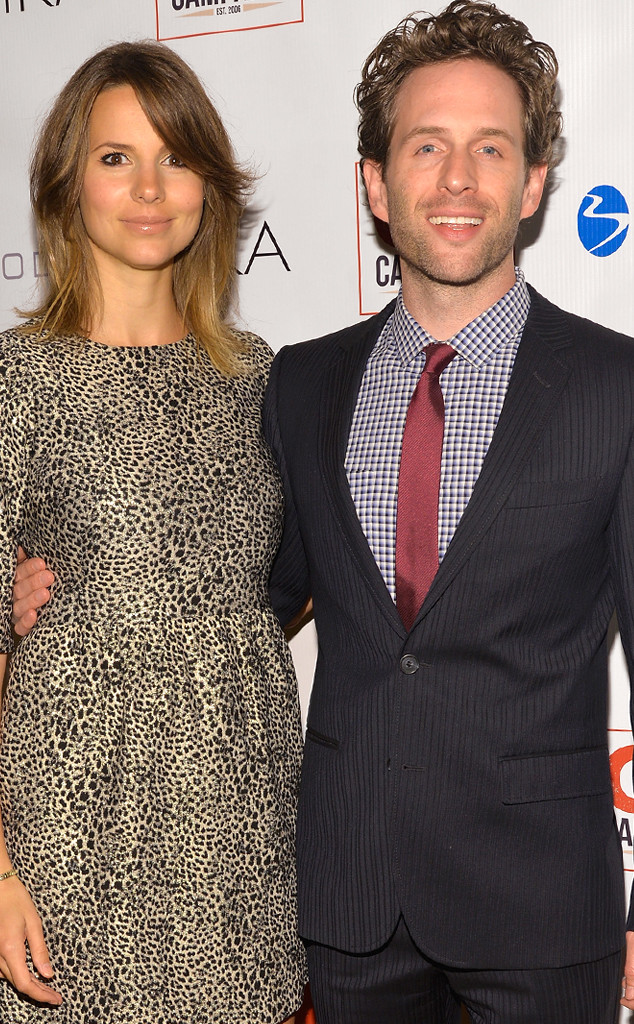 Michael Tullberg/Getty Images
Looks like Glenn Howerton's life just got a little bit sunnier.
E! News confirms the 38-year-old Always Sunny in Philadelphia star and wife Jill Latiano have welcomed their second child, a baby boy. The two stealthily shared the news while speaking to E! News on the red carpet at Thursday night's 7th Annual Go Go Gala in Beverly Hills, where the pair passionately showed their support for the charity, which works to improve the lives of orphans and vulnerable children around the world.
"We have little boys," Latiano told us, confirming the lovebird's latest addition to their family. "And on one hand I'm glad I don't have a girl because there are so many things, but on the other hand there's just as much with the boys and teaching them how to respect women and there are just so many things with a child."