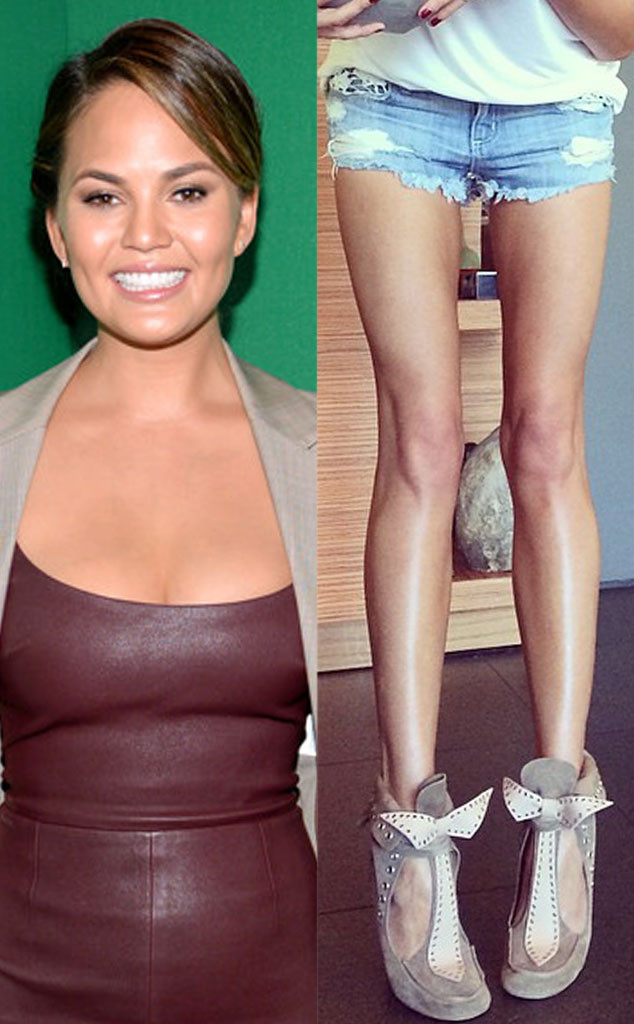 Michael Kovac/Getty Images for Variety, Instagram
Some celebs really take their shoes very seriously.
Many have huge closets so they can hold their massive shoe collections, while others (aka Jessica Simpson) love shoes so much that they even start their own shoe lines. And for the rest, they simply love to snap cute pics of their fun shoes and share them on Instagram for the world to see!
Can you guess which TV star enjoys showing off her Balenciaga heels? And do you have any clue with male singer is so confident that he doesn't mind wearing bright pink sneakers?