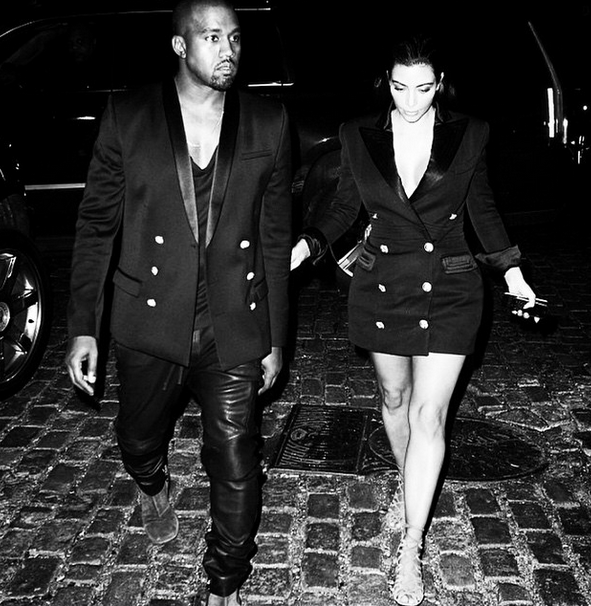 Do you love the outfits that the Kardashian women wear?
While they might have a little help picking things out, now you can look to them for your closet help! We compiled their latest and hottest fashion trends from hair colors to party dresses, and they sure do not disappoint.
Kylie Jenner brought her blue hair back (yes!), Kourtney Kardashian chose a black ensemble for her baby shower and more!