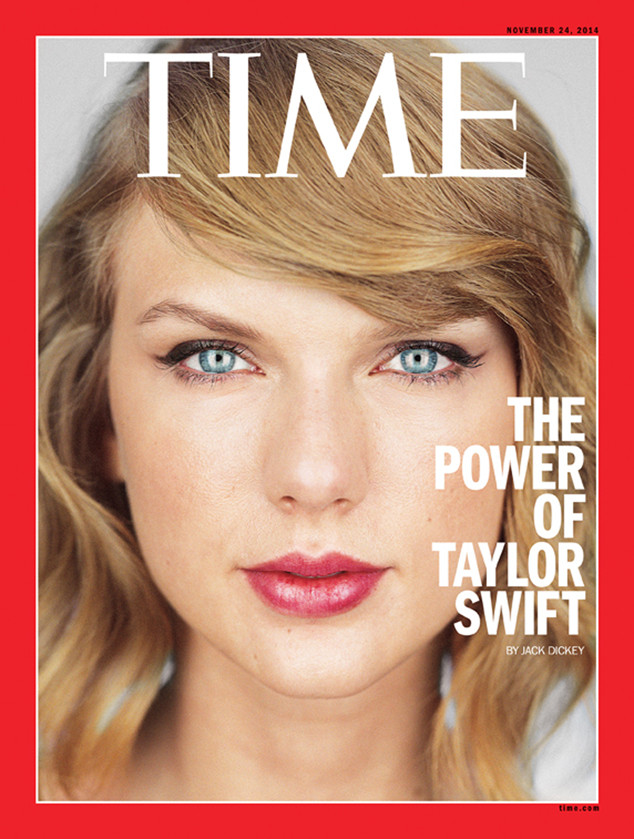 Martin Schoeller for TIME
Taylor Swift's boycott against Spotify continues, while the CEO of her record label has revealed how much money the company has received for past streams of all of her songs there over the past year. Spoiler: It's less than the sales figures of her new album, 1989.
On Nov. 3, days after she released her anticipated pop record, the 24-year-old Grammy winner's music was pulled off Spotify, a service that offers users both free and paid subscriptions to stream an unlimited number of songs per month. You can listen to 1989 and her past albums online—you just have to pay for it…à la carte.
"Well, they can still listen to my music if they get it on iTunes," Swift, the No. 3 highest-paid female music artist in the word, told Time magazine in a new interview posted on Thursday, when asked why she left Spotify. "I'm always up for trying something. And I tried it and I didn't like the way it felt. I think there should be an inherent value placed on art. I didn't see that happening, perception-wise, when I put my music on Spotify."