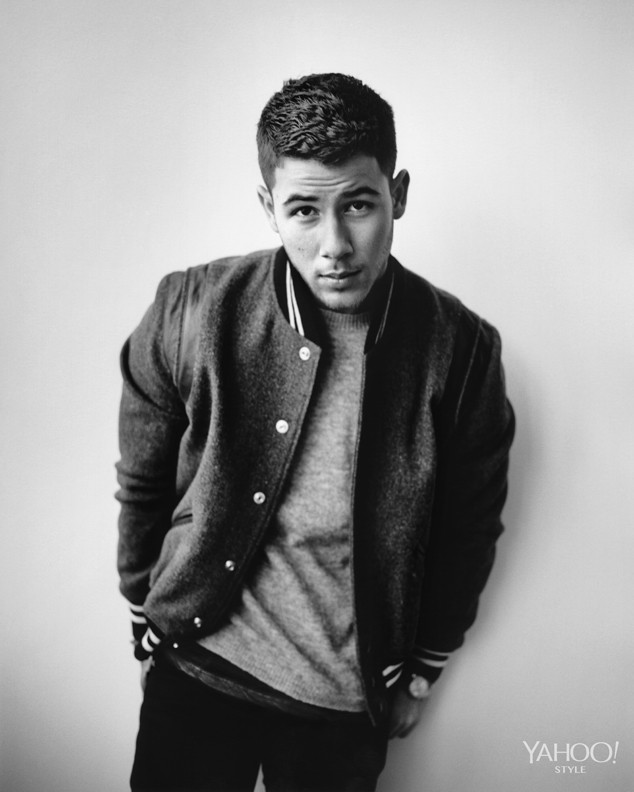 Yahoo! Style
Nick Jonas didn't go from Disney teen heartthrob to grown-up shirtless hunk overnight.
It just seems that way.
But the former Jonas Brothers cutie turned solo artist and beefed-up star of DirecTV's Kingdom also knows that it isn't always easy to carry one's success over from the teenage years to the twentysomethings (let alone beyond), and that the road holds different obstacles for different people on the quest to be taken seriously.
"I think it is very different for men and women," the 22-year-old said in a new interview with Yahoo! Style. (Enjoy BTS video from his photo shoot right here!)