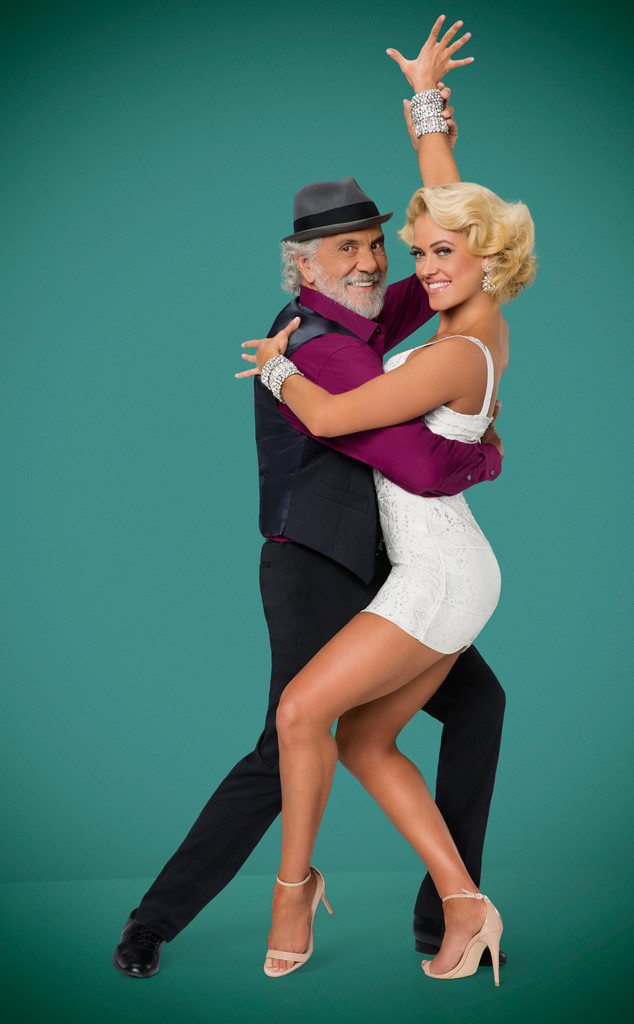 ABC/Craig Sjodin
Is it lights out for Tommy Chong on Dancing With the Stars?
Before last Monday night's show, fan favorite competitor Chong sustained a calf injury during rehearsals earlier that day. After dancing through the pain in not one but two high-energy dances, he seemed optimistic that his injury wouldn't keep him from the continuing on in the ABC reality hit's competition.
"It'll heal," Chong told E! News after the show. "It was me. I was dumb. I didn't drink enough water, so I got cramps. I'm a dancer and being around all the dancers, they've got more injuries than you can count. They just wrap on tape, get out there and do it, and I had to do it."