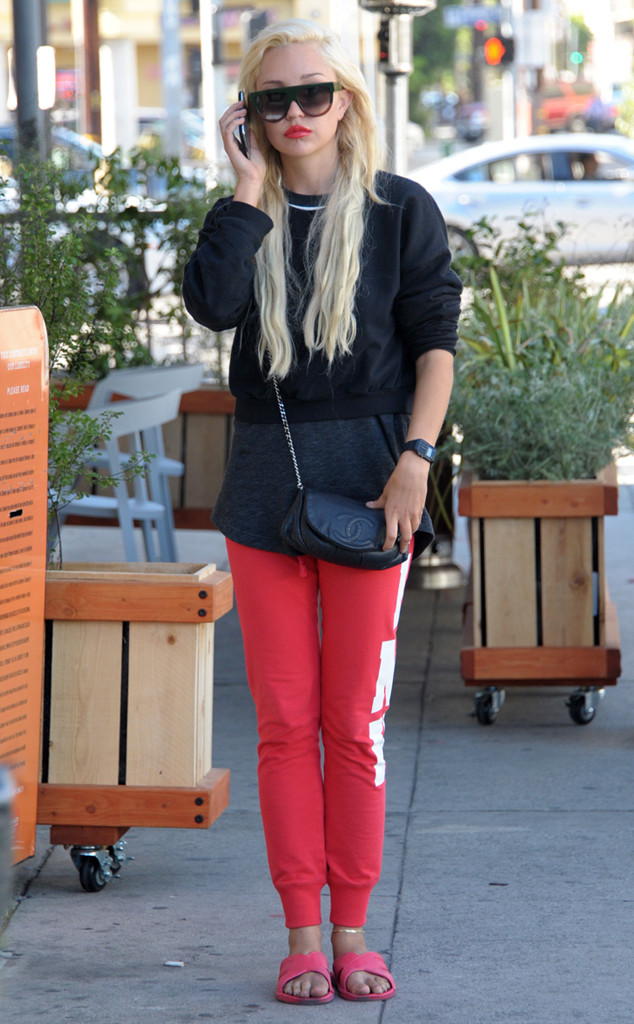 Juan Sharma/Tex, PacificCoastNews
Amanda Bynes' latest Twitter ramblings are focused on a very sensitive topic: Adolf Hitler.
The troubled star took to social media on Monday to share her thoughts on the late genocidal dictator and Nazi Germany. "Adolf Hilter tricked the germans into believing that jews were less than the germans and that they should be segregated and then killed," Bynes wrote, followed by, "But germans who feel that Adolf Hilter was incorrect aren't guilty in my book."
While Bynes' tweets aren't totally out of bounds, they are surely bound to turn some heads.