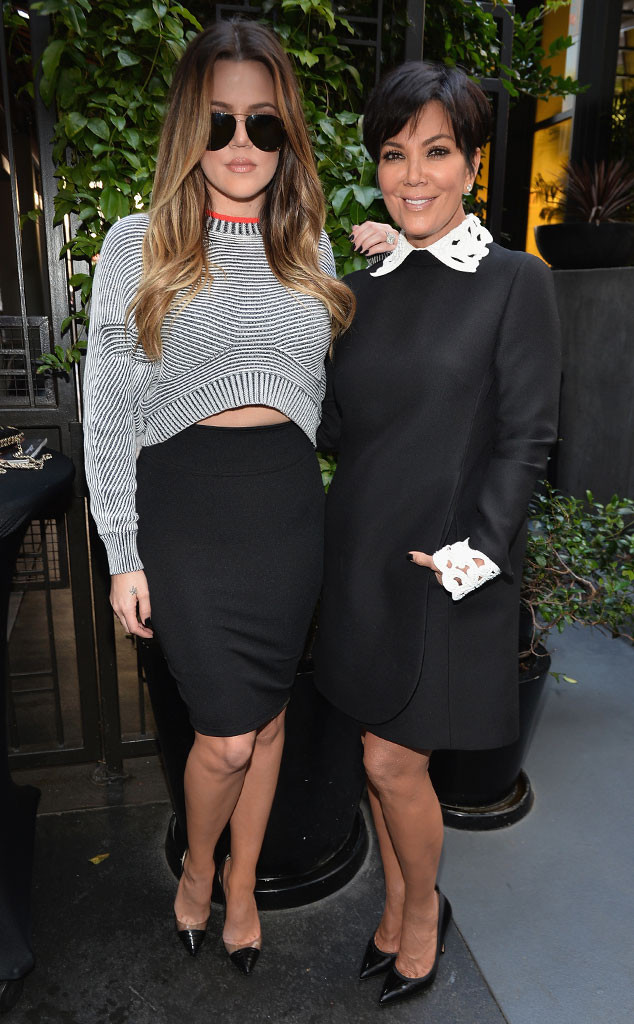 Alberto E. Rodriguez/Getty Images
Finding the perfect birthday present for Kris Jenner isn't very hard.
Ya just gotta pick up something that's from high-end designer.
"My mom loves a good label," Khloé Kardashian told me earlier today at the Glendale Galeria mall, where she helped open DreamWorks Animation's Adventure to Santa. "If it says Chanel, it doesn't really matter what it is."
So what did Khloé get the Keeping Up With the Kardashians matriarch for her 59th birthday yesterday?
She and Kendall chipped in and bought her a black roller bag "that was like off the runway," Khloé said.
If it's the one that we think it is on the Chanel website, it's quite the gift because it sells for—get ready for it!—$10,300!