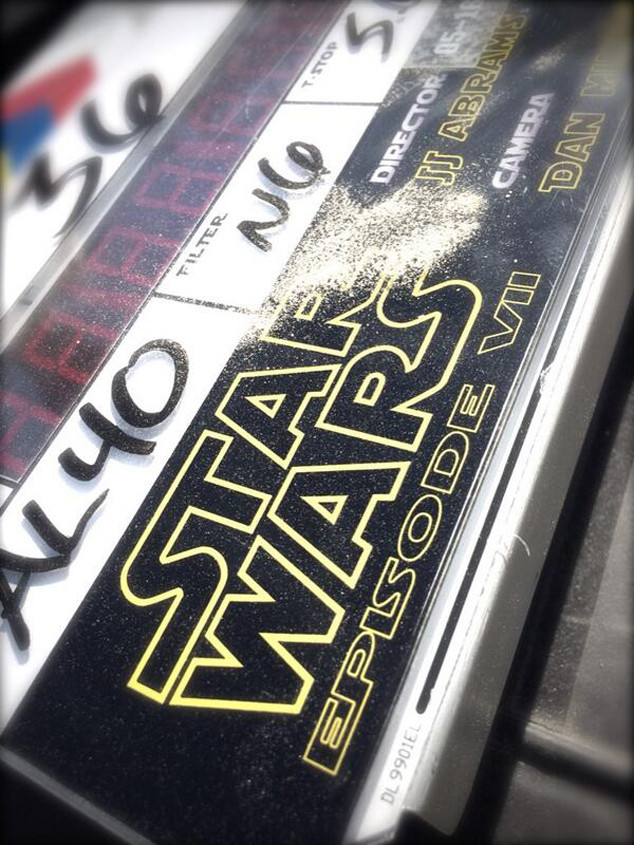 Twitter
Star Wars: Episode VII officially has a title!
After endless speculation, Walt Disney pictures announced today that the title of the forthcoming J.J. Abrams-directed flick will be Star Wars: The Force Awakens.
Disney unveiled the news via their Twitter page, while also revealing that principal photography has been completed on the highly anticipated film.
Star Wars: The Force Awakens first began filming back in May, and while little has been revealed about the flick, Abrams shared photos of the new X-Wing starfighter ship with fans in June, and—thanks to a sneaky pilot—we've also gotten a glimpse at what may be the Millennium Falcon, Han Solo's iconic spacecraft.