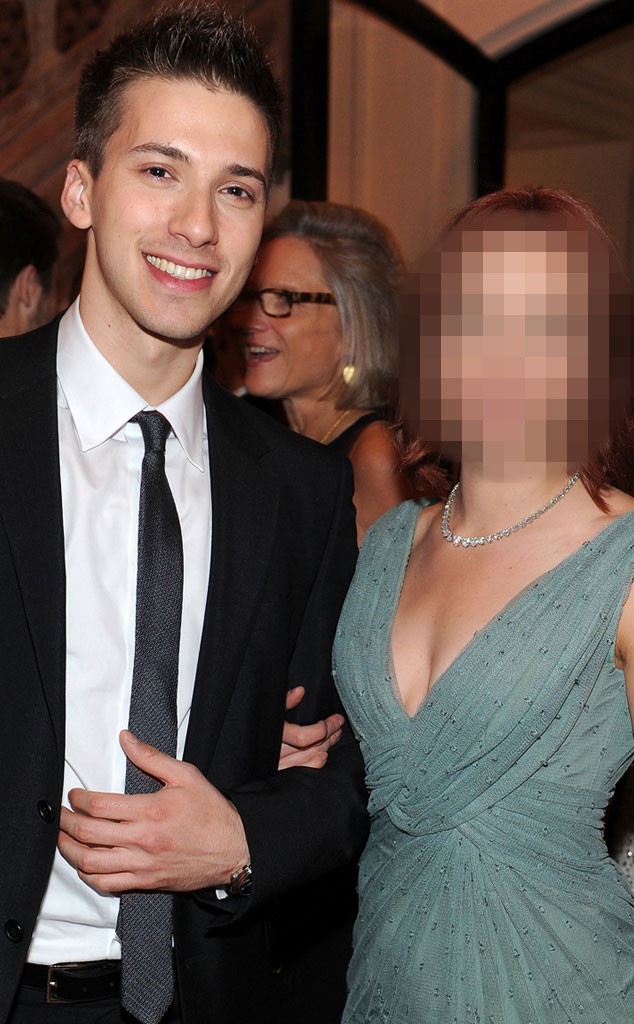 Dimitrios Kambouris/VF11/WireImage
Calling all celebrity trivia buffs!
You probably already know plenty of details about your favorite stars, from their movie roles to their dating history and their first-born children's names. But here is your chance to test your knowledge to see if you can guess who their lesser-known siblings are!
From singers like Jennifer Lopez, Rihanna and Katy Perry to actors like Liam Hemsworth, Chris Evans and Colin Farrell, we are challenging you to figure out who else shares their talented and attractive genes. Play our game now!