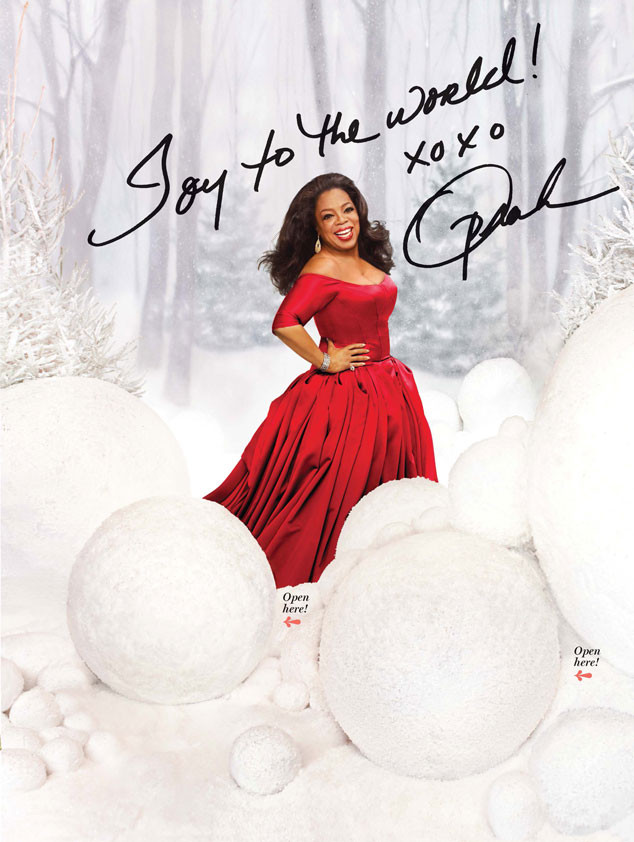 Ruven Afanador/ O Magazine
It's official: The holiday season has begun. And why, you may ask, are we saying this on today of all days? Because Oprah Winfrey said so, that's why.
On Tuesday morning the former talk show titan released her annual Favorite Things list. A tradition that not only marks the beginning of the shopping season but also the moment her fans have their seasonal screaming fits.
Not surprisingly, most of the list reads like one giant splurge. So while you probably won't be able to afford the whole thing—or even most of it—it's still worth clicking through. Think of it as inspirational if you must.