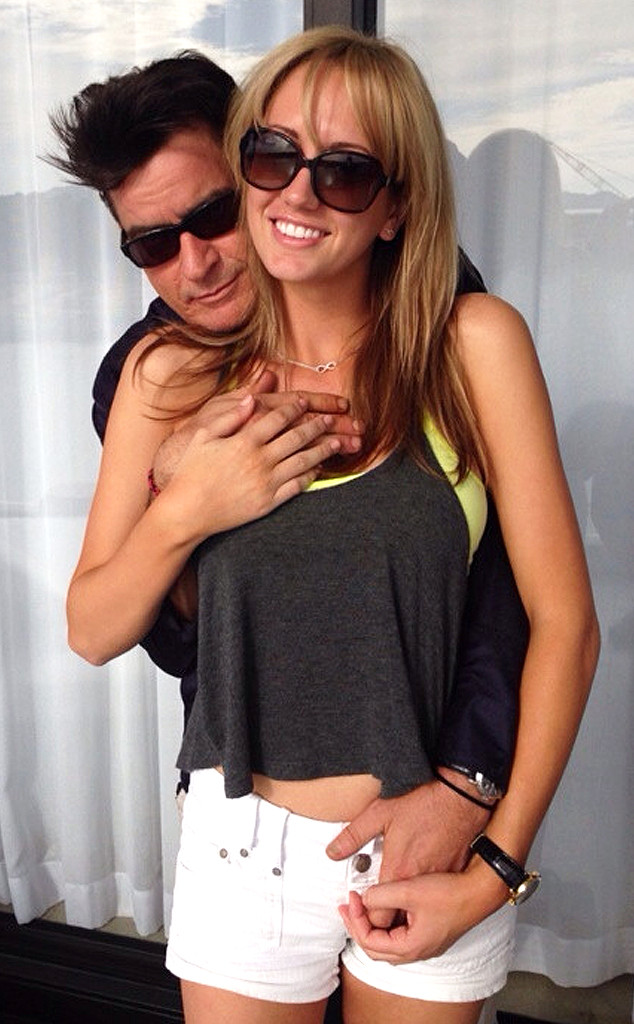 Twitter
Brett Rossi has been hospitalized following an apparent overdose.
The ex-porn star, who was engaged to Charlie Sheen and planned to wed the Anger Management actor later this month, was found unresponsive at her California home over the weekend, an insider tells Radar Online.
"It was an overdose," the insider said. "It is not known what she overdosed on."
Rossi, who also goes by the name Scottine Sheen, called it quits with Sheen in mid-October.
Sheen, 49, is aware of his former fiancée's overdose. "Charlie and Scotty have been in communication and Charlie still has a tremendous fondness for Scotty and continues to wish her all the best," the star's rep tells E! News.
At the time of their split, the actor released a statement to E! News, saying, "Scotty and I had a great year together as we traveled the world and crossed a lot of things off our bucket list. She's a terrific gal—but we've mutually decided to go our separate ways and not spend the rest of our lives together."