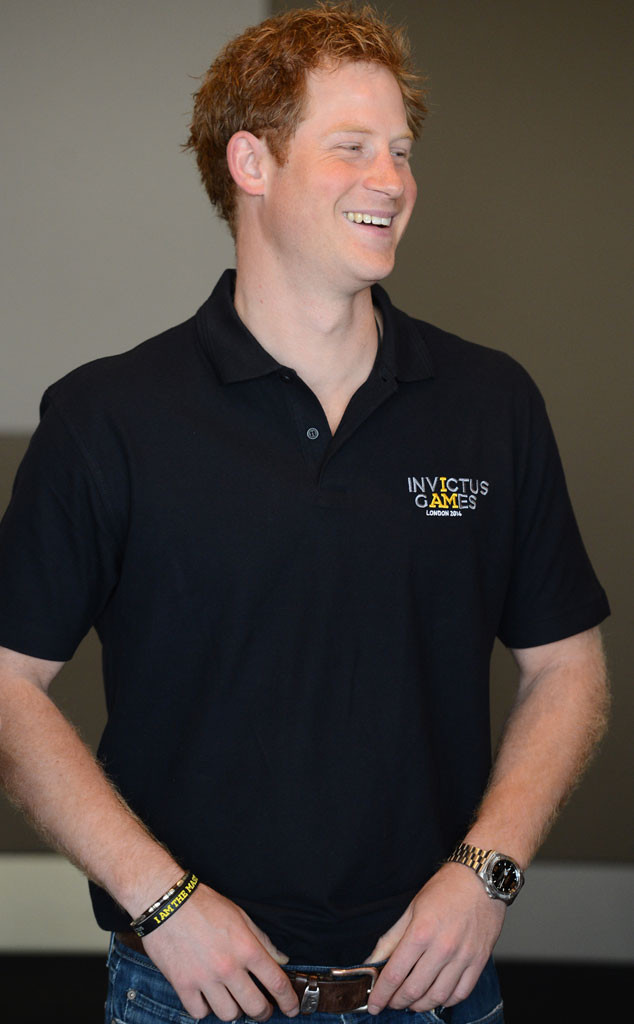 Jeremy Selwyn - WPA Pool/Getty Images
Prince Harry is hitting the road once again!
E! News can confirm the 30-year-old will represent the royal family during a mini-tour around the Middle East later this month.
Beginning Nov. 18, Prince George's uncle will visit Oman and attend the National Day Parade as a guest of His Majesty Sultan Qaboos bin Said al Said. The celebration is a national holiday for the region in honor of Sultan's birthday.
Prince Charles and his wife, Camilla, last visited the area back in 2013 while the Queen made an appearance in 2010.
Later in the day, Prince Harry will travel to Abu Dhabi to take part in the Sentebale Polo Cup at Ghantoot Racing and Polo Club. Unfortunately, no rugby matches are currently planned for this trip.