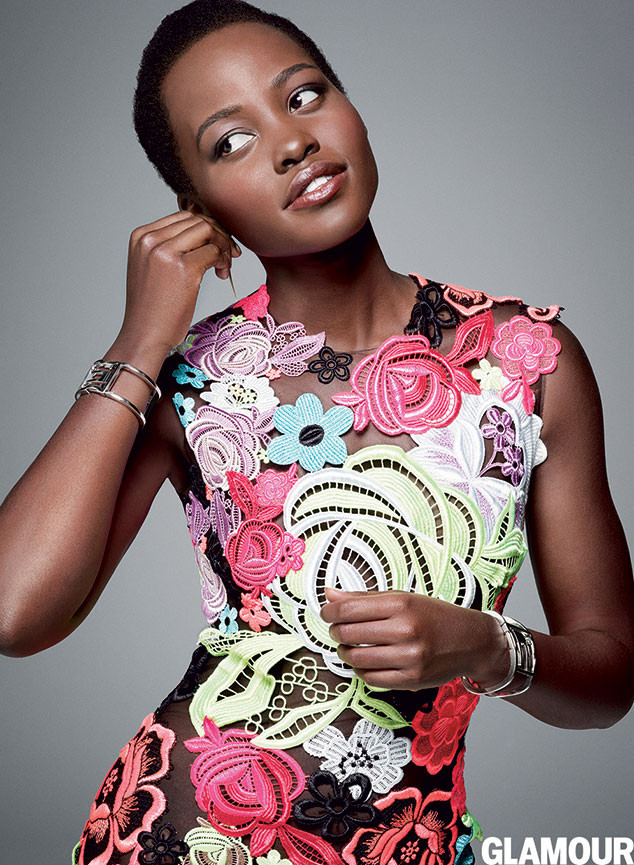 Tom Munro
Lupita Nyong'o graces the December cover of Glamour magazine for its annual Women of the Year issue, and the Oscar winner opens up about missing her anonymity, how Oprah Winfrey has changed her, and all the new responsibility she feels she has since being in the public eye.
"I've had somebody say, 'I want you at my wedding, but I don't want you to pull focus, so wear jeans!'" she explained when asked how fame has affected her personal life.
"Losing my anonymity is something that's proving to be very challenging. It's good for your soul to walk around unnoticed; there's so much you can't do when everybody knows who you are. And so I miss those little things."