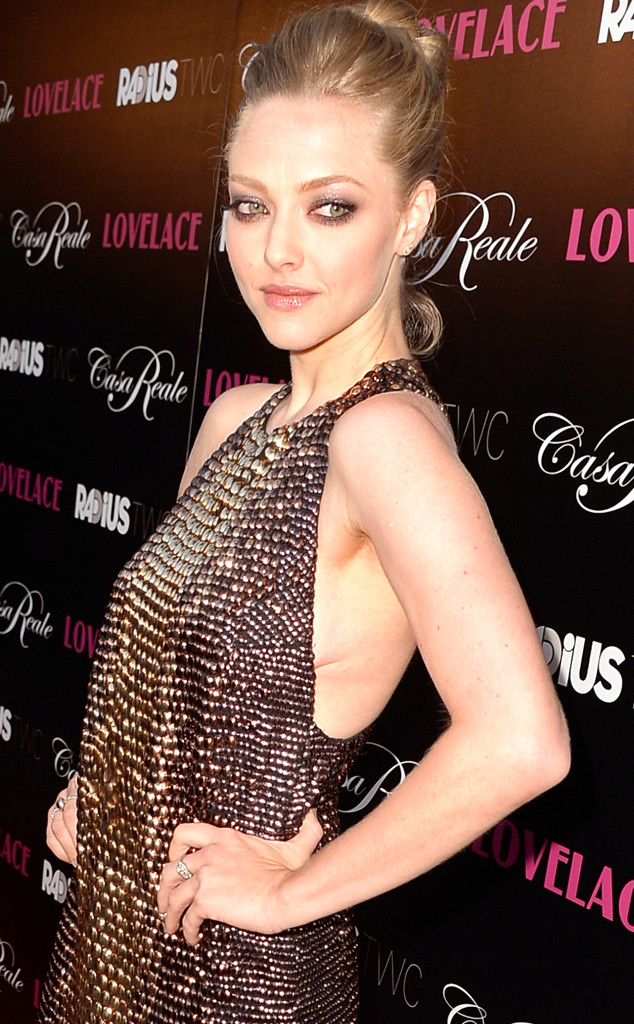 Kevin Winter/Getty Images
Take one look at actress Amanda Seyfried and it's safe to presume that the adjective "overweight" doesn't come to mind, however, this is Hollywood, where the standards are often completely outrageous.
Case in point? The 28-year-old stunner has revealed that she nearly lost out on several roles in her career due to being "overweight."
"Fun fact: I almost lost out on several roles in my career because I was overweight. Wrong, America," the blond beauty wrote last month, sharing the surprising tidbit on her social media page.
Many commenters reacted in horror to her confession, with fans reassuring Seyfried that she's "perfect" while calling out the "disgusting" standards in our skinny-obsessed society. No word yet what prompted the post, but clearly, Amanda isn't afraid to share her thoughts on Tinseltown's fixation with pin-thin stars.