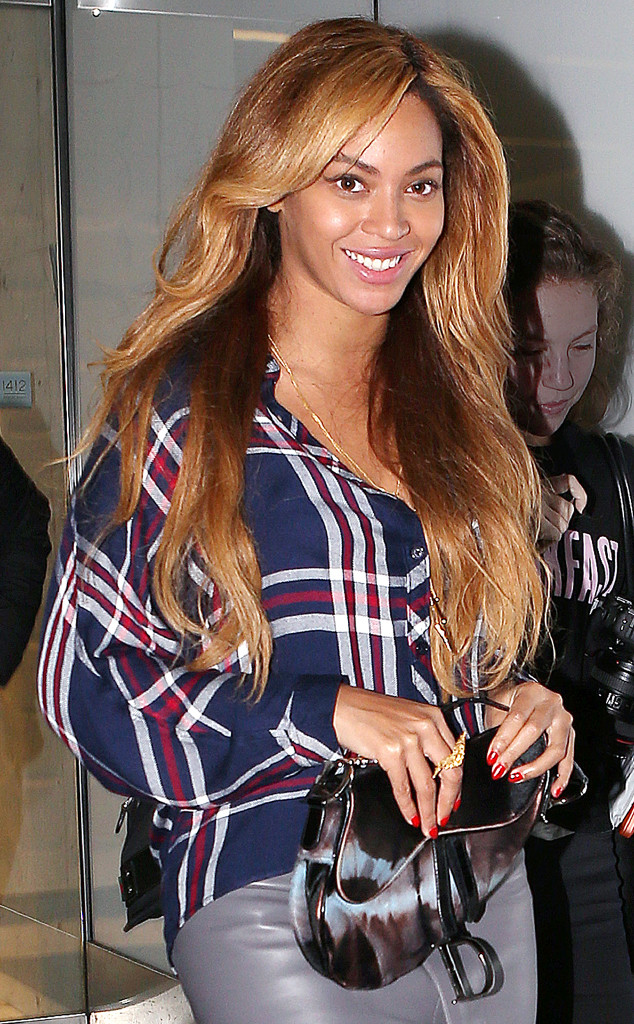 XactpiX
If you're a member of the Beyhive, please make sure you're sitting down before you get the 411 on what could be the best news to come on a Monday since, well, ever.
There's a whole lotta speculation going on about whether Beyoncé is about to drop another secret album at the end of the month after what appears to be a track list made its way online.
By the looks of it, fans can expect a collaboration with Rihanna, Justin Timberlake, and Nicki Minaj.