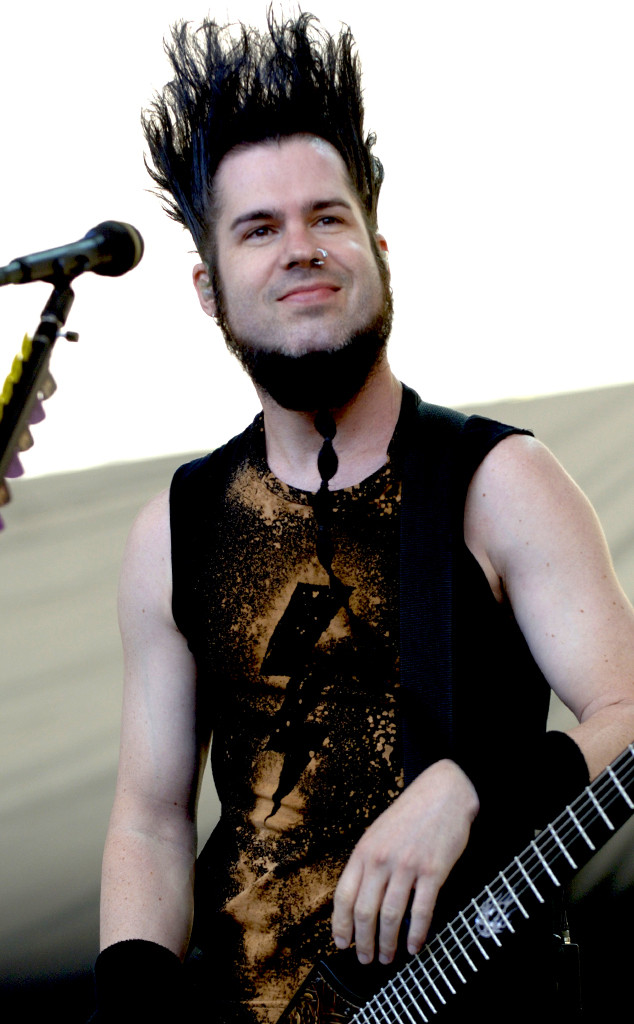 Tim Mosenfelder/Getty Images
Wayne Static, the former lead singer of the California industrial metal band Static-X, has died at age 48.
News about the death of the Michigan-born rocker, known for his gravity-defying hair and "chintail" beard, was announced on Saturday. The cause was not revealed. He is survived by wife Tera Wray.
"Platinum selling musician Wayne Richard Wells, better known as WAYNE STATIC, passed away at the age of 48," read a message posted on the band's Facebook page.
"WAYNE STATIC was the enigmatic former frontman and namesake of Static-X, who later forged a successful solo career. Wayne was scheduled to co-headline tours with Powerman 5000 and Drowning Pool over the next several months," it said. "No additional information is available at this time."
The rocker was mourned on social media by fellow metal and rock artists, including Ozzy Osbourne, who rarely shares personal messages and had spent time with Static during his Ozzfest tours (pictured above: Static performs at the 2007 event in California).