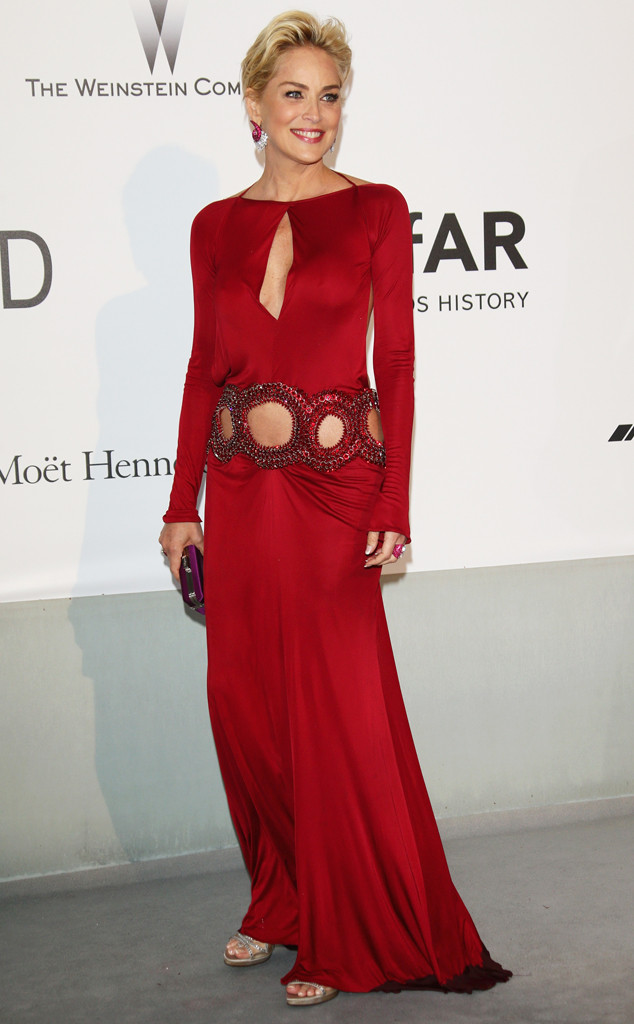 Vittorio Zunino Celotto/Getty Image
Sharon Stone's experience filming The Golden Boy was anything but.
The Avati Brothers (consisting of director Pupi Avati and his producer brother Antonio Avati) claim the 56-year-old Basic Instinct star had some diva-like demands while shooting in Italy!
But according to Stone's team, there was no diva-like behavior to be had! "There is no truth to this," a rep for the actress told E! News."Ms. Stone is the consummate professional."
Per the Hollywood Reporter, it was the film's director's idea for Stone to play "an actress from the '90s who becomes a book editor." He "knew there are American actresses more capable than her," said Pupi, "but I wanted a film icon. Everyday on the set I was telling her: 'But do you realize that you are Sharon Stone because of that day when you crossed your legs?'"