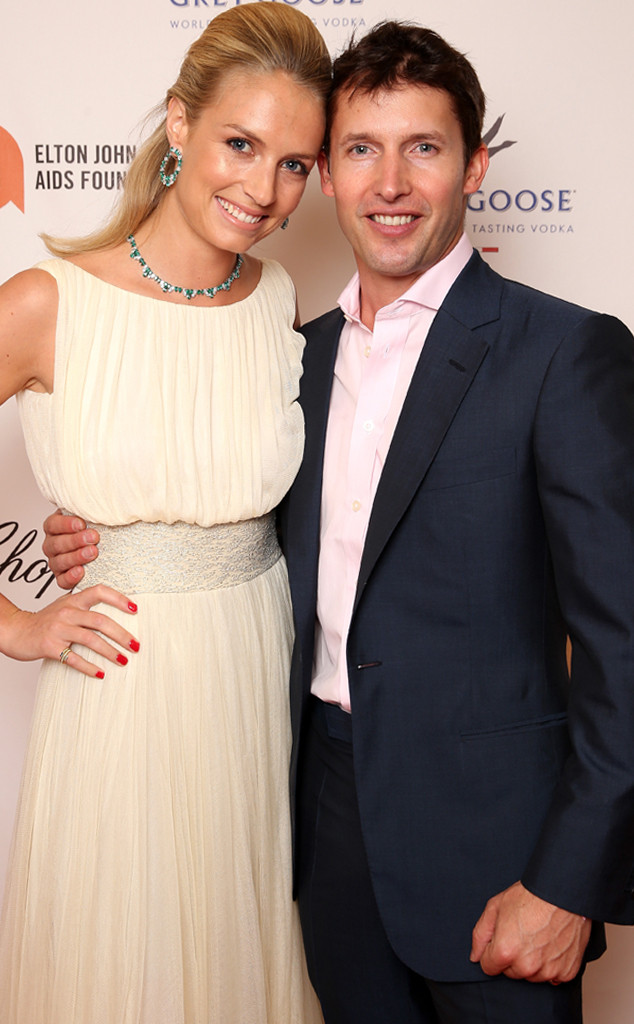 Chris Jackson/Elton John AIDS Foundation/WireImage
It's official!
James Blunt celebrated his wedding to British socialite Sofia Wellesley in Majorca on Friday in front of close friends and family.
According to the Daily Mail, the singer got married in a private ceremony at a London registry office on Sept. 5, just one night after the couple attended Elton John's annual End of Summer party in Windsor.
A source tells us that the Spanish celebration took place between noon and 2 p.m. local time and that the party took place on the estate of Marsana—a large (and stunning!) property owned by Sofia's mother, Corinne Vaes.