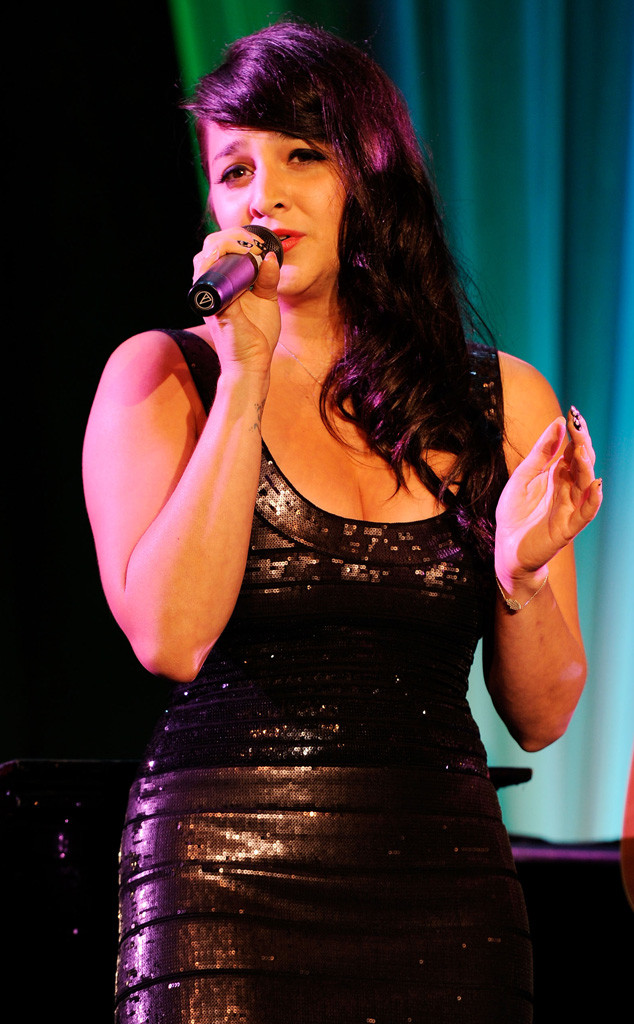 Larry Busacca/Getty Images for Exploring the Arts
Actress Alisan Porter revealed some shocking information to fans today.
"Hi, I'm Ali, and I'm an alcoholic," the Curly Sue star opened a lengthy blog post on Lil' Mamas. "Yup, bet you didn't see that one coming. Or, because you know that I'm a former child star, you totally did. Anyway, it's the truth. I've been sober since Oct 28th, 2007 and I haven't touched a drink or a drug since."
Porter went on to describe her addiction and recalled the moment she knew it was time to clean up her act. "I was living in NYC when I realized I needed to get sober. I was miserable and overwhelmed with life. I was heartbroken and realizing that what had always worked for me in the past was NOT working at all. Not even a little bit," she wrote.