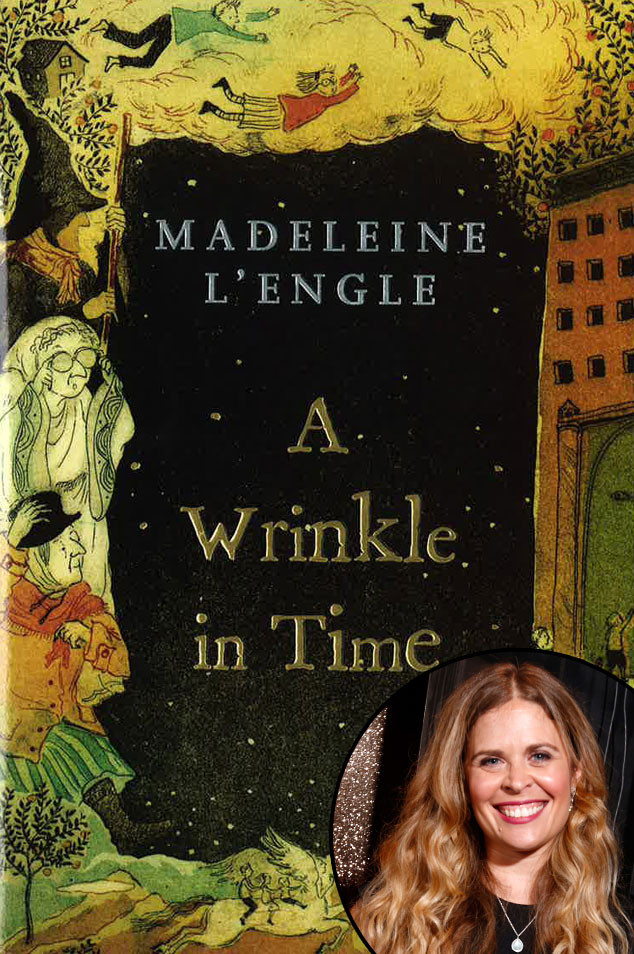 Getty Images
Get ready for some more Disney magic coming to a theatre near you!
According to Variety, the genius writer and co-director of Frozen has chosen her next project, and it sounds perfect for kids and adults alike.
Jennifer Lee will soon begin writing the big-screen adaptation of Madeleine L'Engle's book, A Wrinkle in Time.
Published in 1962, the novel tells the story of a brother and sister who travel through time and visit strange worlds in hopes of finding their missing scientist father.