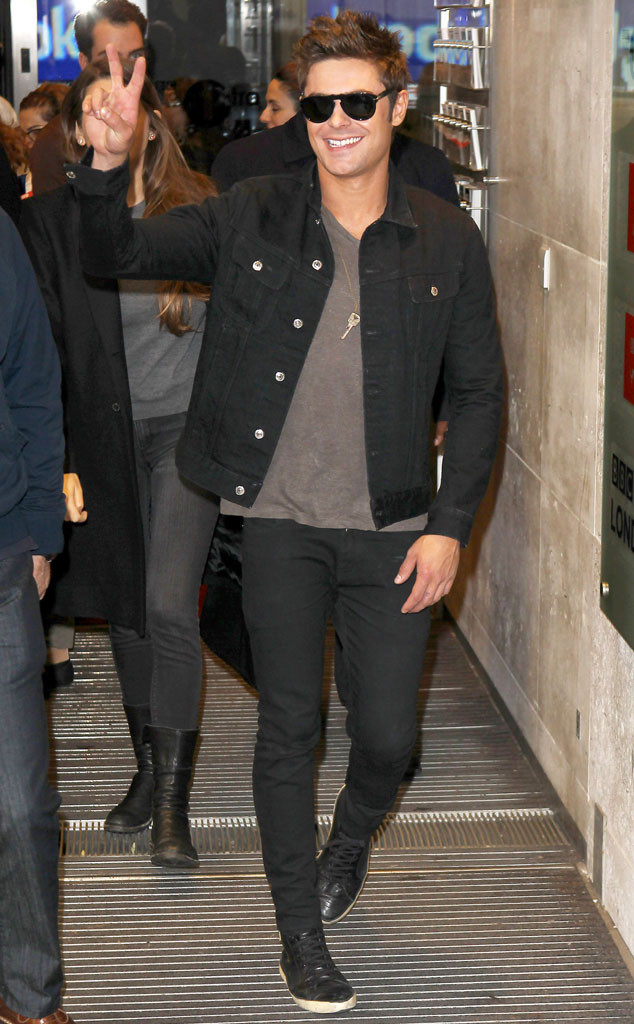 Neil P. Mockford/GC Images
While it's no secret that Zac Efron completed a stint in rehab last year, the actor has rarely opened up about the circumstances which led to his decision—until now, that is.
The 26-year-old hunk appeared in the first episode of Running Wild With Bear Grylls, a new NBC reality series in which Bear Grylls takes celebrities on two-day excursions where their survival skills are put to the test. On the show, Zac got candid when it came to the topic of his time in treatment, sharing insight into his life before rehab while revealing that he hit rock bottom due to the media's fascination with his personal life.
"The challenging part was never the work. That was never it," the erstwhile High School Musical star says of finding fame at such a young age. "It was sort of the in-between work—the social aspects outside of it. I mean, everywhere you go to a certain extent, there is press in some form."