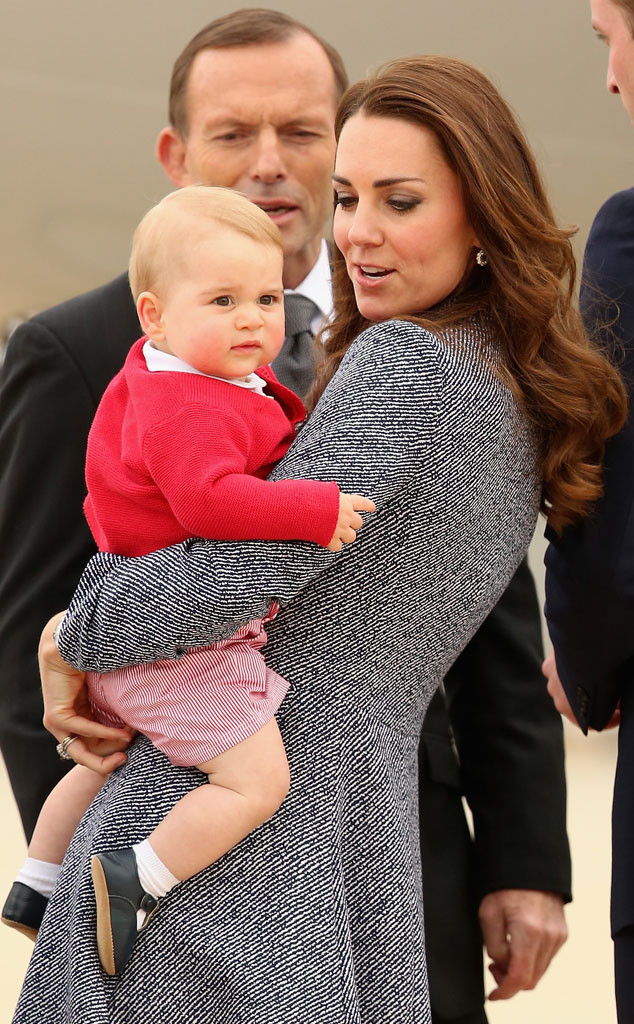 Chris Jackson/Getty Images
Prince George is really racking up the style accolades—and he's not even 1 yet!
Back in May the royal tot was named most stylish celebrity baby, beating out fierce competition like Blue Ivy Carter and the Beckham brood.
And now he's taking home the crown for best hair. Who knew there even was such an award for toddlers? But apparently there is.
Prince George won the vote in a recent survey by online beauty retailer Hairtrade, where customers were asked to vote on their favorite kiddo with the best locks. And once again, Prince George is the fairest of them all.