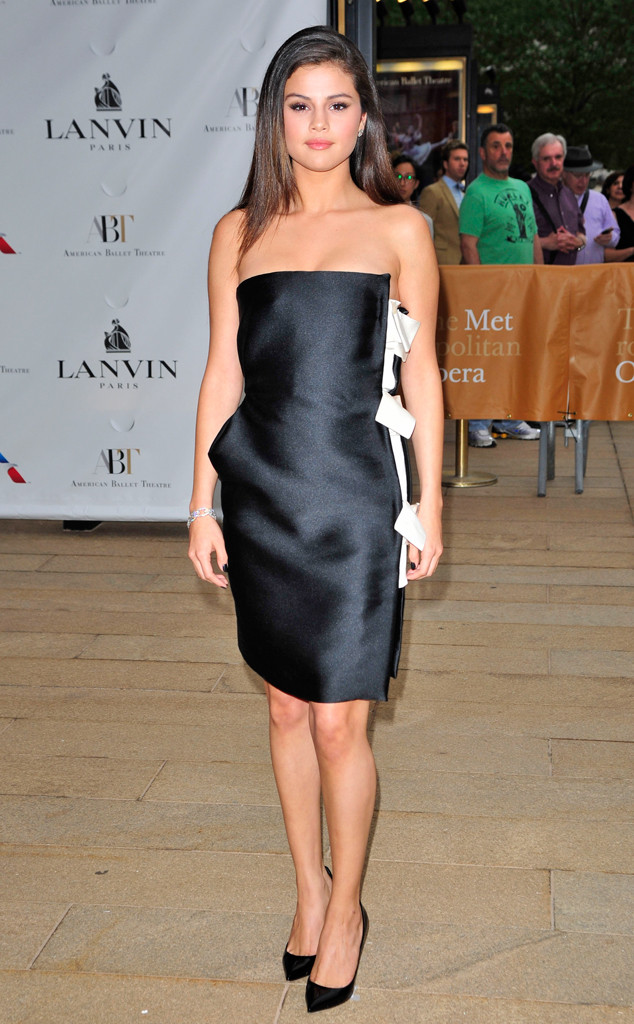 Patricicia Schlein/STAR MAX via AP Photo
Selena Gomez is going to have a 22nd birthday party she'll never forget.
E! News has learned that the pop star is currently in planning stages of her upcoming bash, which will include her close friends and one very controversial attendee: her on-again-off-again boyfriend Justin Bieber.
And while most of the party details are still hush-hush, we do know that it will be held at a private estate in California around her special day—which is on July 22.
But perhaps unsurprisingly, there's already drama swirling around the secret event.
"No one wants [the Biebs] to go. All her friends want him out of the picture and just want her to have a relaxing birthday with no trouble and they think he's going to dominate her attention," an insider tells us.