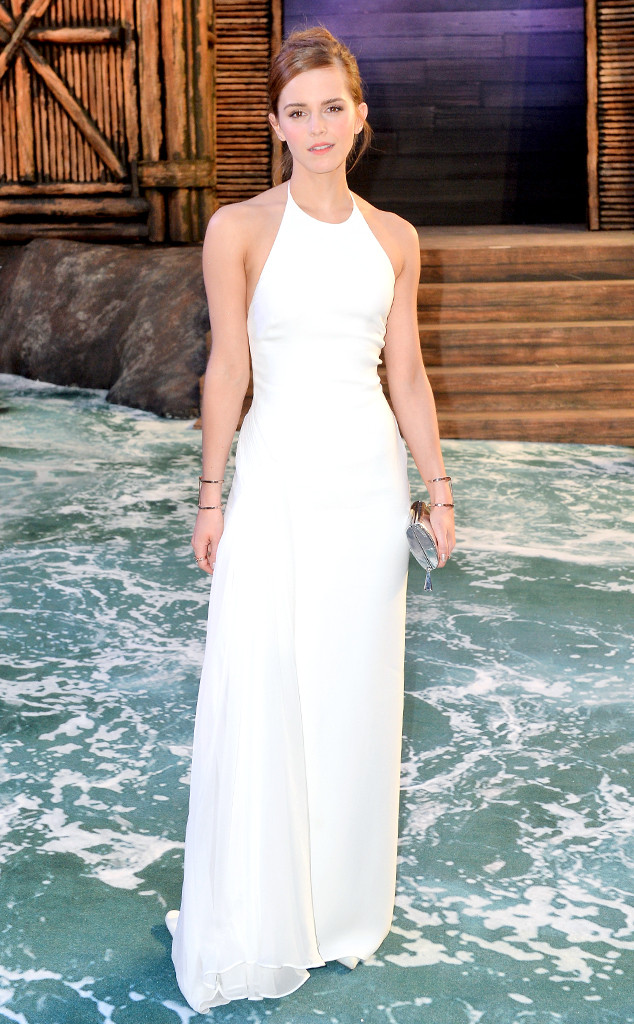 Dave J Hogan/Getty Images
Emma Watson has come under fire after new reports suggest that the actress may have illegally employed her maid to work in the U.K.
According to the Independent, British Immigration officials are investigating claims that the Harry Potter star's housekeeper may have been working unlawfully at the 24-year-old star's nearly $3.5 million London home.
The Bling Ring beauty allegedly brought her American maid to the U.K. on a tourist visa, which prohibits any foreign citizen from working in the U.K., although Watson's housekeeper was believed to be employed overseas from September 2013 to the beginning of February 2014.
Prior to her time in London, Watson had been living in the United States while she studied at Brown University.