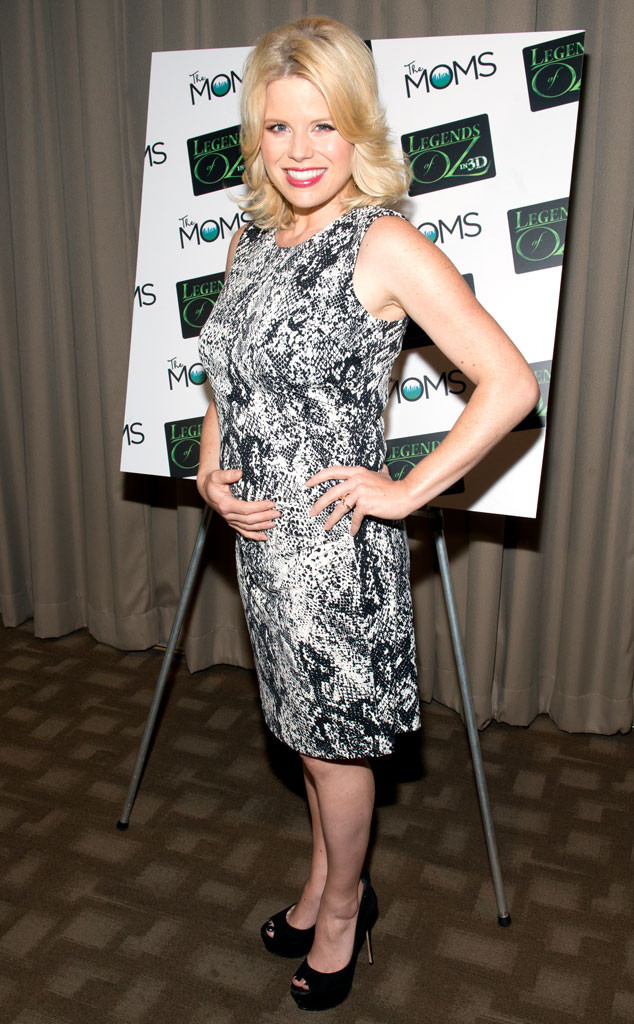 Noam Galai/WireImage
Megan Hilty isn't sharing when it comes to what she and husband Brian Gallagher might name their daughter when she arrives this fall.
But the mommy-to-be was happy to tell E! News what sort of names they're steering clear of!
Asked if they were inspired by any of the quirky names that certain celebrities have picked out for their kids, Hilty said insistently, "No! There are no fruits or animals or food in general for her name."
"We have three possibilities and we are not telling anybody," the Smash star added. "We're just gonna meet her first and see which one fits her."