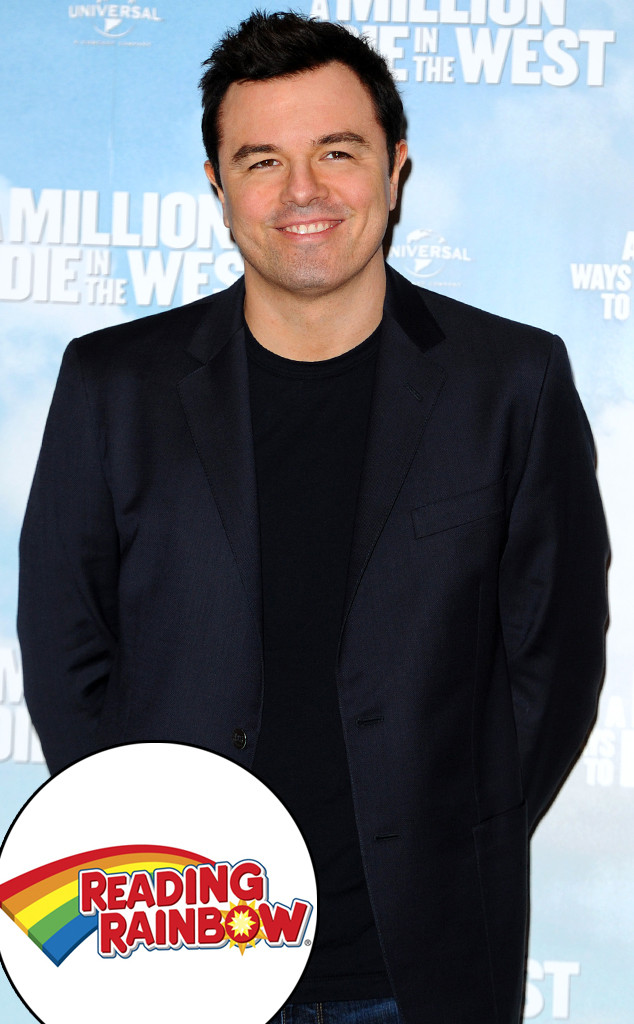 Anthony Harvey/Getty Images
Seth MacFarlane is putting some serious dough behind Reading Rainbow. LeVar Burton announced the Family Guy creator and voice actor has agreed to match all the pledges over the next few days dollar for dollar, up to $1 million.
"Yes, that Seth MacFarlane," Burton said in a video message, as if anticipating the reaction you are having at this very moment.
"That's right: for each dollar pledged over $4,000,000, Seth will MATCH IT, dollar for dollar, up to 1 MILLION DOLLARS!" the Star Trek: The Next Generation star said in an post on the Kickstarter site.