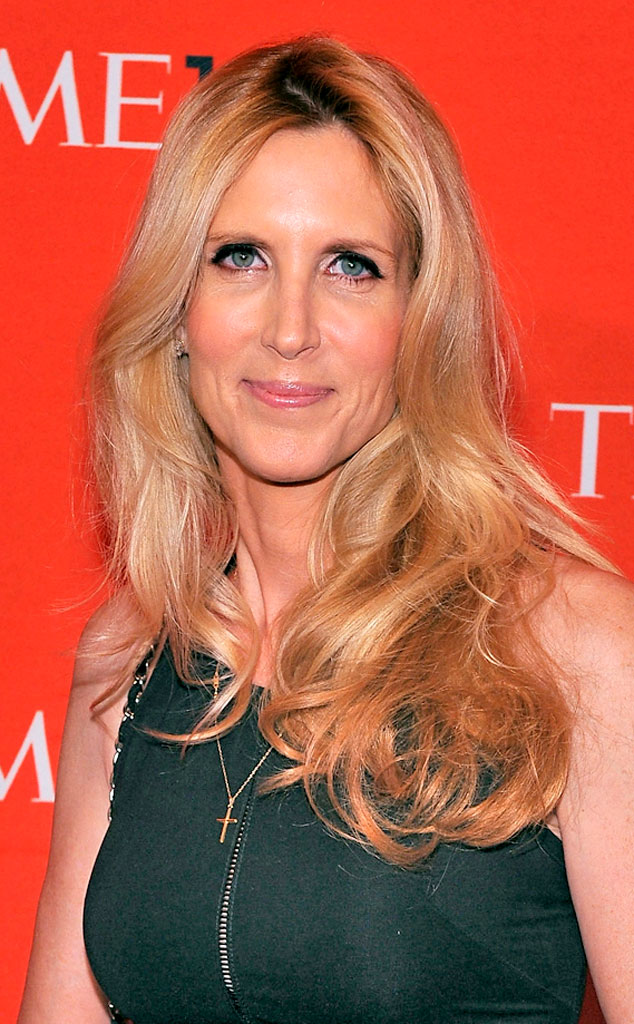 Fernando Leon/Getty Images
Well, there's no denying that Ann Coulter knows how to make headlines.
While the rest of America is celebrating Team USA's advancement into the World Cup knockout round (despite losing to Germany earlier today), the conservative columnist is slamming the sport in her latest article for her website, claiming, "any growing interest in soccer can only be a sign of the nation's moral decay."
And here, we thought it was an opportunity to put on our patriotic hats, cheer and drink beer.
But we couldn't be more wrong if we're listening to the words of the political commentator, who not only suggests that soccer is not a "real sport," but also believes that the popular pastime pushes a liberal agenda on the American public.