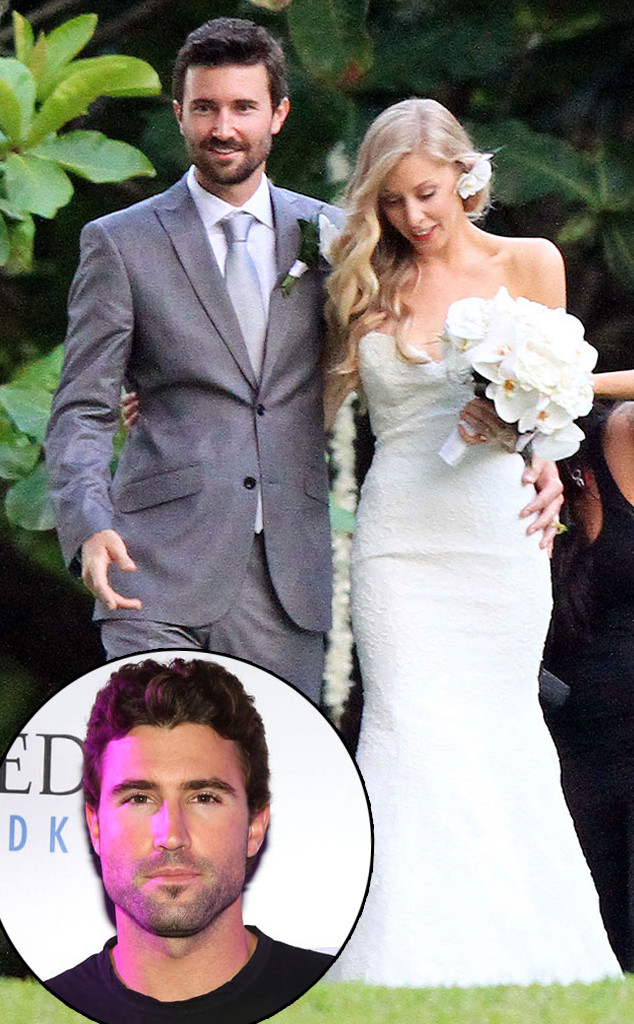 Zeus/Apollo/FameFlynetpictures/Tom Briglia/PhotoGraphics
Well, this is sorta awkward.
During Brody Jenner's podcast this morning, Brody had sister-in-law Leah Jenner on to talk about her relationship with Brody's brother Brandon Jenner.
"We've known each other since we were 11 years old; I was 11 years old, he was 13," Leah said of her longtime love and hubby. "We started playing [music] in high school together. I had a boyfriend, he had a girlfriend. And then when I was single one day, he was single one day and he came up to me and he's like, 'I've been in love with you since you were 11 years old.'"