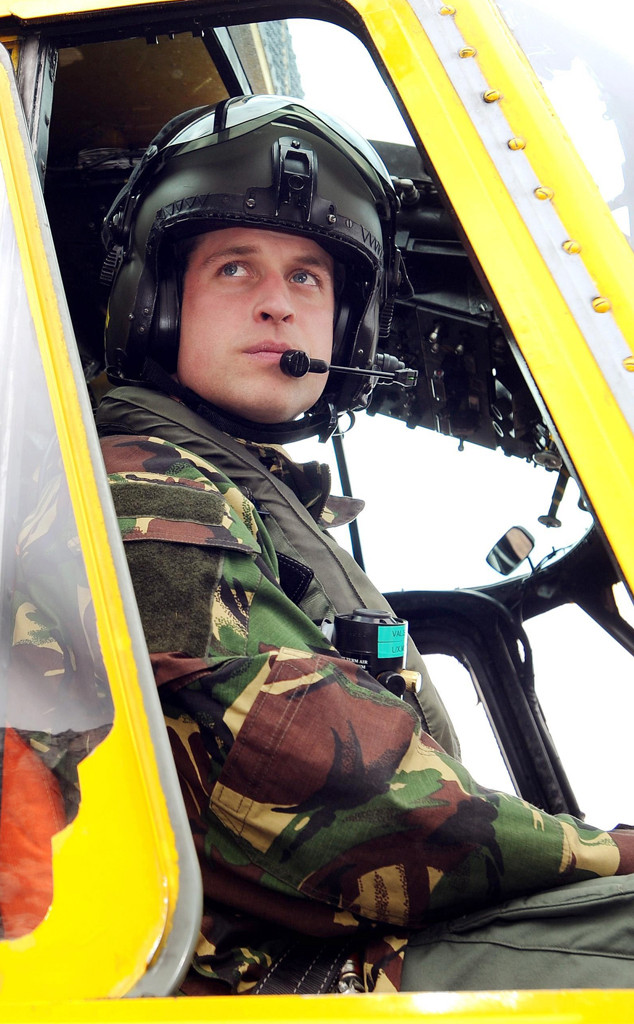 John Stillwell/PA
Prince William has received a fly, new(ish) ride, just in time for his 32nd birthday on Saturday, June 21. Thanks, Granny!
Reports say Queen Elizabeth II, 88, has leased an 8 million pounds sterling ($13.6 million) 2008 Agusta A109S Grand helicopter for her grandson, who is second in line to the British throne, and wife Kate Middleton, 32. (This is WAY better than flying coach ...)
The Duke and Duchess of Cambridge, parents of baby Prince George, have traveled by helicopter before to arrive at their Royal engagements. However, using just one continuously for trips rather than leasing different aircraft has been dubbed as safer. Also, they will be traveling in style.
The luxury aircraft, which has no previous owners, can carry seven passengers and boasts leather seats (check out a photo of the interior of a different Agusta A109S Grand helicopter), below). Will & Kate's ride will also possess the queen's royal crest, the UK newspaper The Mirror reported late on Friday. The UK-based TV network Sky News added that the helicopter has already been dubbed "Heirforce One."