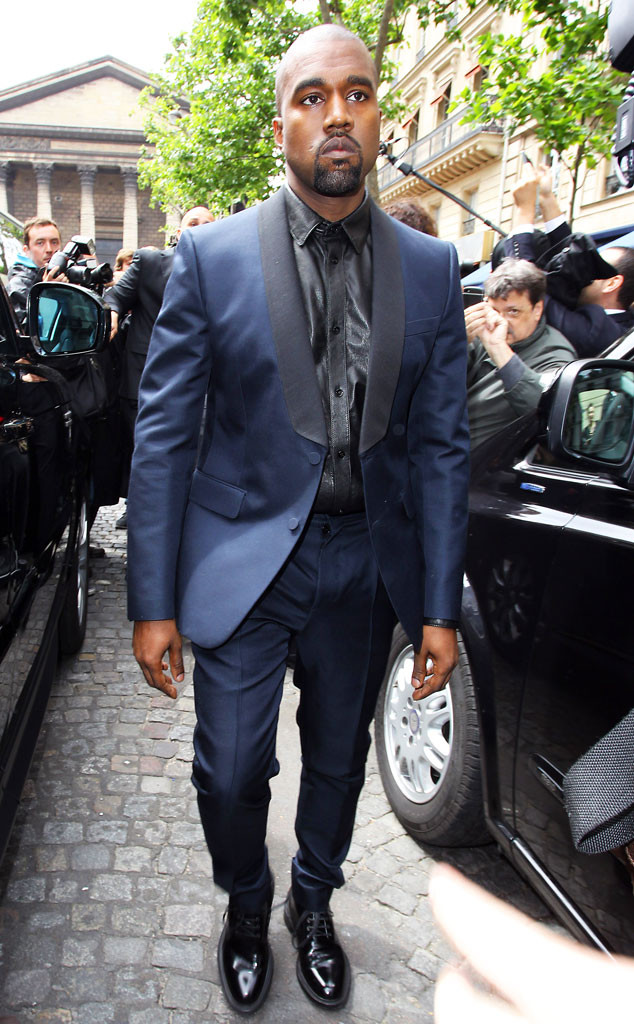 Neil P. Mockford/GC Images
Kanye West is a self-admitted Instagram expert. So much so that he believes he should redesign the wildly popular photo-sharing app.
While speaking at the 2014 Cannes Lions International Festival of Creativity this week, the rapper recalled speaking with Instagram CEO Kevin Systrom and asking, "Why don't you let us redo Instagram? Now, you know, Instagram is nice. It's nice looking—I'm not knocking it. But in general, everyone spends all of their time looking at their screens or their phones."
Although Kim Kardashian's man didn't offer a concrete solution, he suggested, "Just as a simple task, we could clean that up."
No word yet as to Yeezy's vision, but considering he's previously compared himself to Steve Jobs, we're sure he has something up his high-fashion sleeves.