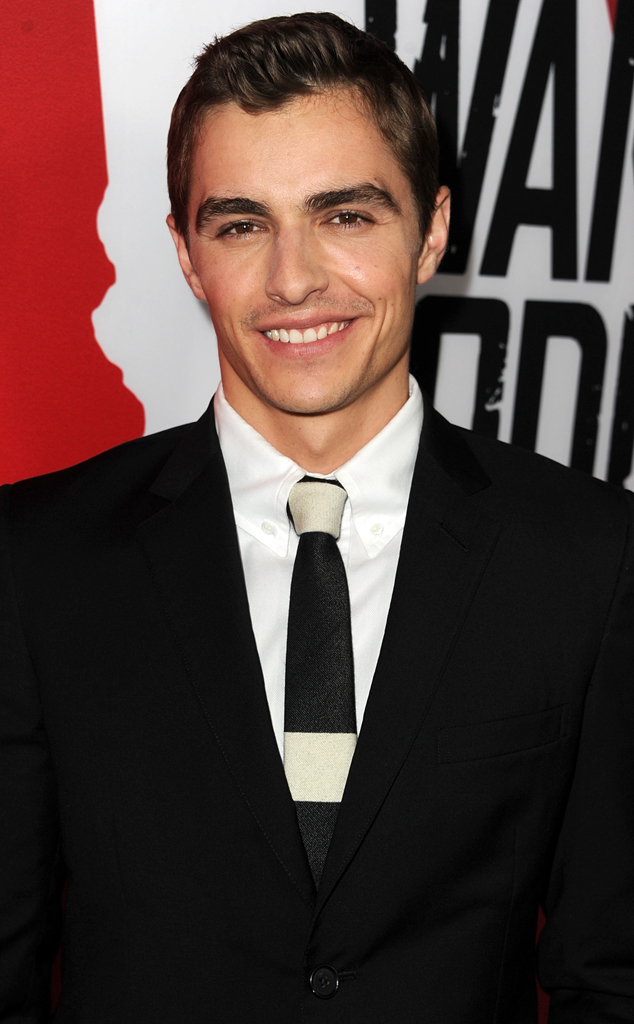 Kevin Winter/Getty Images
You might think that having your sibling post racy pictures all the time would be pretty embarrassing, but Dave Franco doesn't seem to mind.
James Franco has become one to watch on social media with his recent impromptu nudie pics (we're not complaining), and when asked about the actor's activity, Dave explained that he didn't find it necessary to put his brother in check. Instead, he gave his older bro props.
"I know better than to tell him what to do with regard to anything at this point. What a lot of people think is crazy is also what I admire about him: He does what he wants, and he's not afraid of how people are going to perceive him," Franco tells The Daily Beast.
"Someone in his position who will put himself out on a limb like that, I think it's refreshing. So I'm not the one to tell him to stop posting naked pictures of himself on Instagram—not that I'm necessarily rushing to check these pictures out—but he can do what he wants."