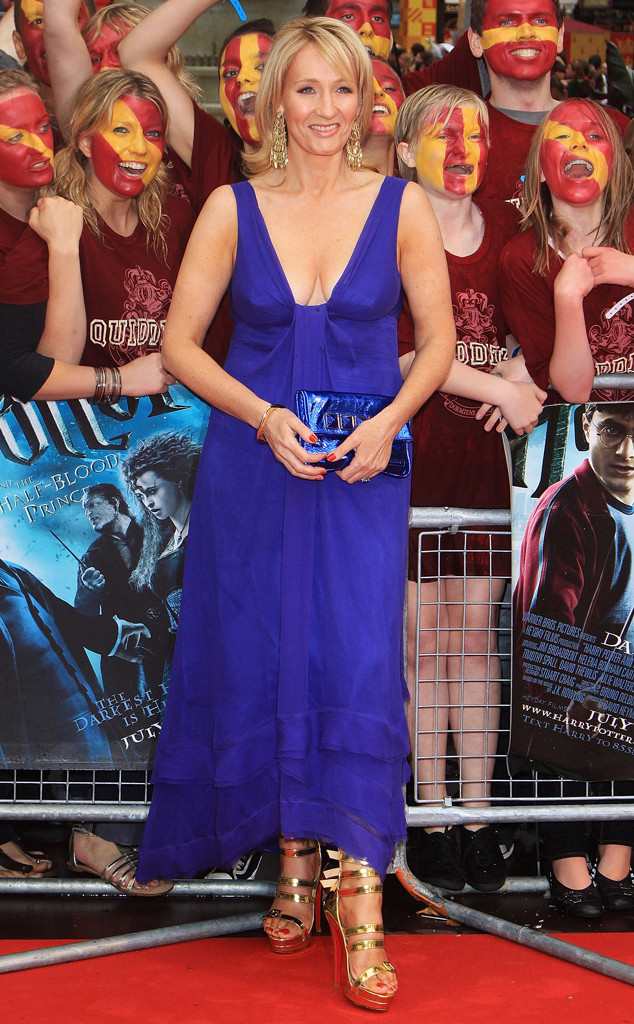 Tim Whitby/Getty Images
Say what?!
The Dignity Project, a Scottish charity, is under fire after an extremely rude tweet about author J.K. Rowling came from their Twitter account.
The successful writer recently donated $1 million to keep Scotland a part of the United Kingdom because she believes that "while independence might give us opportunities…it also carries serious risks."
And, apparently, someone didn't exactly agree with her. The offensive post read, "What a #bitch after we gave her shelter in our city when she was a single mum."